Distripack
Testimonial Stevens
Stevens Wood has been a well-known name in the wood importing sector for over 75 years. Nowadays, the fourth generation works in the company. The company has offices in the centre of Antwerp, and warehouses in the heart of the harbour.
"SDP Distripack is open for improvements, thanks to suggestions from the wood industry."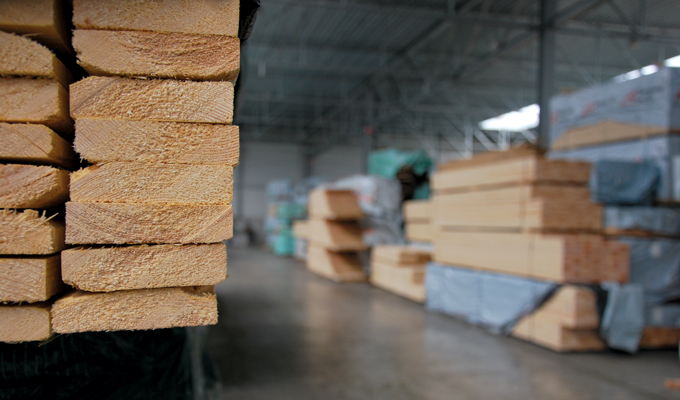 Found
Stevens Wood used to have an information system. This contained different modules. When a lot was sold, you had to think of invoicing and do certain stock-related tasks. This way of working was not ideal for follow-ups. There was space for improvement. Ann Steven confirms this: "We decided to look for another solution. We had just started our search for a new system, when we received a testimonial of our colleague from Martens Wood.  This was how we got in contact with SDP."
The first thing you ask yourself is if you choose a tailor-made or an existing package. Ann Stevens sees the big advantages of a package. "When they develop from scratch, only for your company, you risk some start-up problems. The disadvantage of working from scratch is that you have to think of everything yourself. A package doesn't allow you to work 100% according your own standards. Taking everything in consideration, her conclusion is: "If there is still some space to improve a package based on your suggestions, I prefer that solution."
After seeing the benefits of a package, Stevens Wood consulted with a couple of colleagues. A good network is very important. After this research, they opted for SDP Distripack. In the meantime, other timber companies also asked Stevens Wood to give their opinion about SDP Distripack. They recommended SDP Distripack too.
SDP Distripack decided to invest in good references and long-term quality. This choice seems to yield more good results.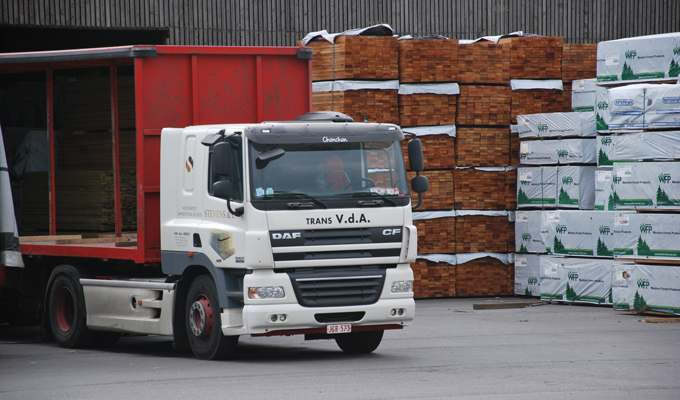 Support
The switch to a new system is not to be underestimated. "The SDP support helped us a lot with this", Ann Stevens says. "We have decided to implement SDP Distripack step by step, without rushing or omitting parts."
In the first phase, the invoicing ran in parallel. We invoiced like we used to before, and we did the same invoicing in SDP Distripack. We only made the switch after we were completely sure. This means double work in the beginning, but it also gives you security.
In this way, SDP Distripack goes step by step. The stock management starts only after a complete invoicing. Only then is the next step implemented. The total process took eighteen months.
One of the SDP Distripack users describes going live. "In the beginning, you might be frustrated, because every system has its own logic." You need to get used to it. You just have to make the switch and go with the flow."
Ann Stevens is clear when it comes to the SDP service. "The service is quick, and the employees have a solid knowledge. We appreciate the efficiency."
Do not hesitate to contact us for a non-binding demonstration in your company.