e-Solutions
Apps, websites & webshops
The digital and technical revolution is becoming more and more noticeable. Today's consumers are more assertive and demanding, forcing companies to be on the ball. SDP adapts to this trend with innovative solutions. We help companies to meet their customers' high demands in the digital era. Consequently SDP developed some mobile and/or tablet applications and websites and webshops.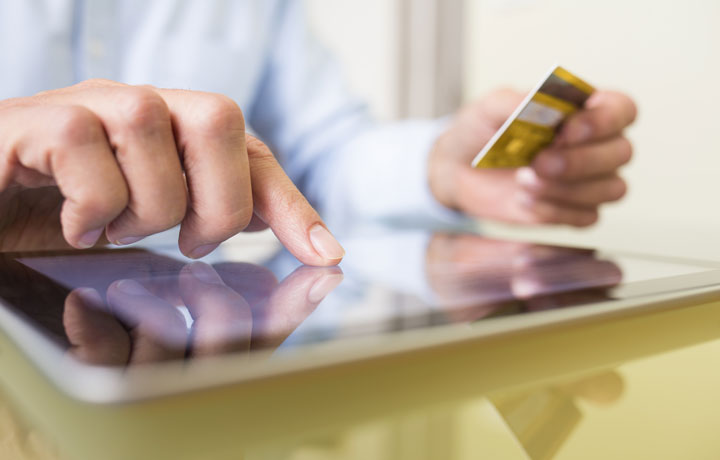 Apps
SDP recently developed mobile applications for realtime consultation of sales figures and results as well as for remote time registration.

Websites
Your website is the showcase of your company. It is often the first contact that potential customers have with your company or business. SDP works by your side to develop a website that reflects your corporate style.

Webshops
Our integrated e-commerce software makes it very easy to open an online shop. SDP's web developers create your webshop, and you easily manage its content thanks to a user friendly content management system (CMS). Through the online webshop, linked to your article database, customers can purchase and pay for articles.