The Era app is a time registration mobile app that allows your employees to intuitively clock in or request absences on the move, on field, or at the office.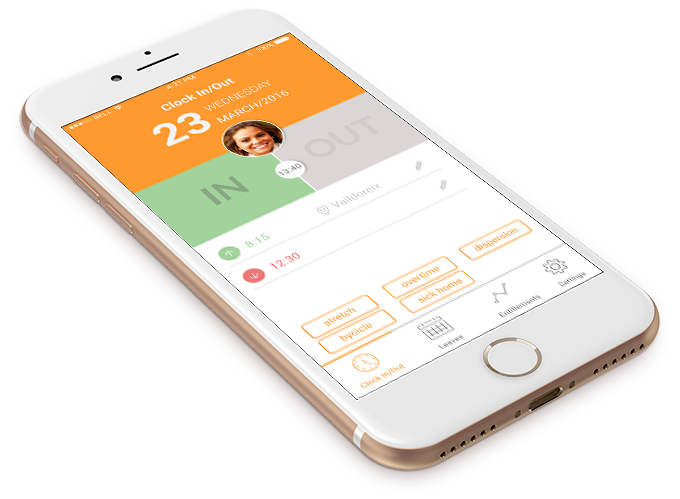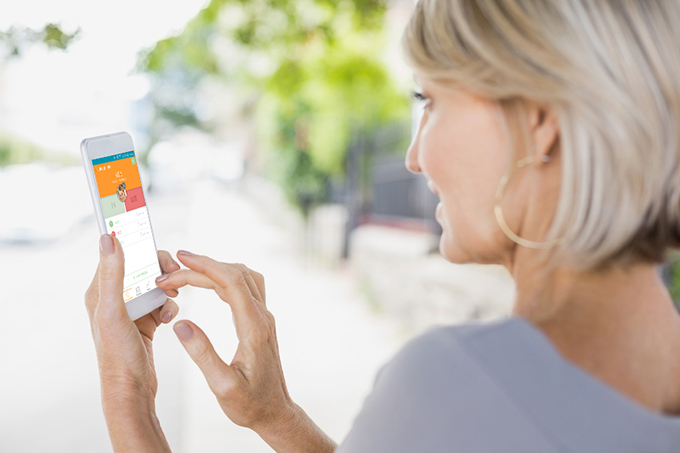 clocking in/out remotely (on the move or at locations without a time clock)
submitting absence requests easily
consulting a clear overview of counter values
registering activities
receiving notifications
entering notes
accessible via tablets and smartphones.
Real time link with your Era application
All clock-ins and clock-outs, absence requests, calculations and notes that employees make through Era app are sent in real time to the Era software and are thereby available for payroll management and included in the statistics.
No internet connection? All actions are sent to a queue and are automatically transmitted to and validated by your Era software as soon as the app gets back online. Handy when you're on the move!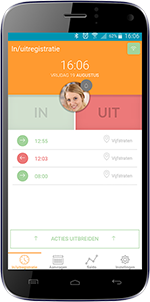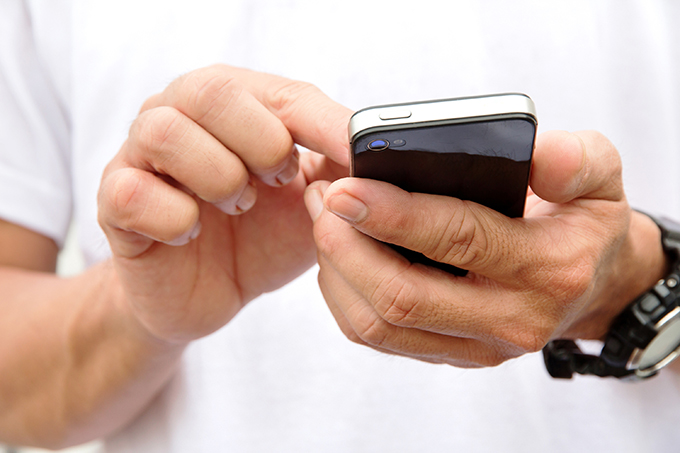 In order to avoid fraud, the geolocation and time of all registrations are indicated when data is sent from Era app.
When an employee makes a request such as for holidays or extra time, SDP Era checks the balance for the absence or presence reason and confirms it to the employee through a notification system. Employees can also consult the status of their requests (pending, request, approved and rejected).
The Era app is available for most operating systems:
Android: The app is available in Google Play
iOS: The app is available in the App store