SDP offers the ideal time registration software: efficient, powerful and user-friendly. Thanks to the SDP time registration module you will have less paperwork and it is easy to process working hours.
SDP Era has numerous possibilities: creating a day schedule and planning, registering presence, following-up absences, closing and exporting data, printing reports, etc.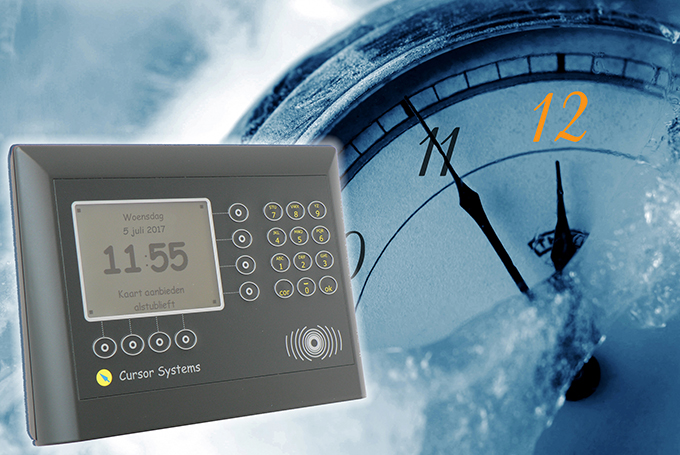 Fixed and flexible working hours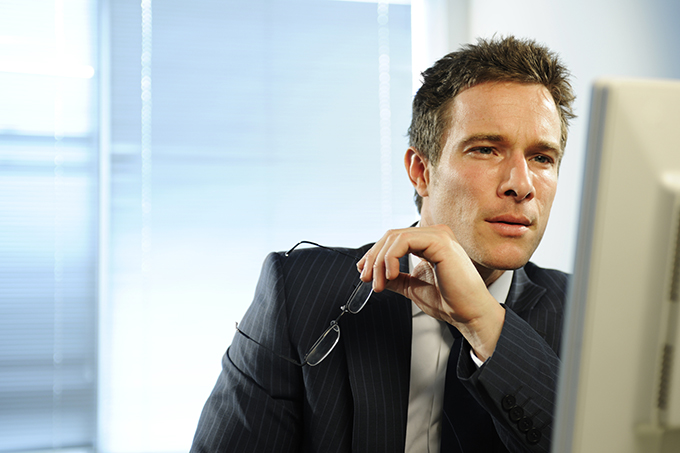 The follow-up of complex timetables for administrative employees is a good reason to start with time registration. In SDP Era you can use recurrent annual, monthly, weekly or daily schedules.
Thanks to the optional virtual time clock the employee immediately has a clear view on his/her counters and balances, outstanding overtime, holidays, etc. This module is also used to apply for absences, planning changes and special performances. Application formes are processed in just a few clicks, without redundant administration work: fast and accurate. Employees are able to consult balances or apply for absences by means of a web browser. 
Heads of department have all necessary parameters at their disposal to process applications, such as counter levels of the applicant, planning and other applications of his department.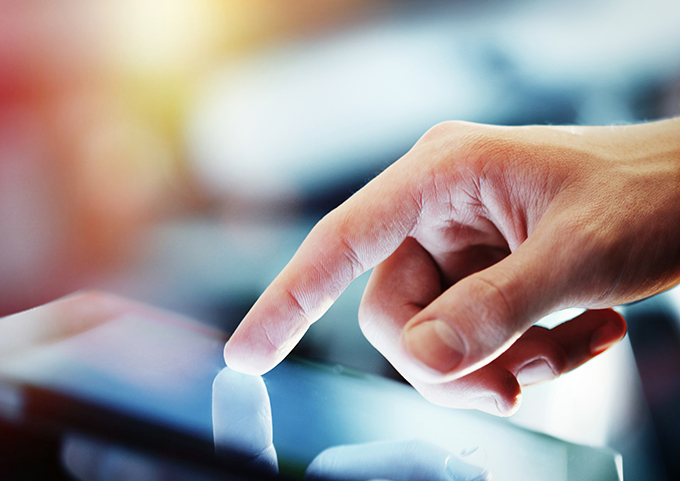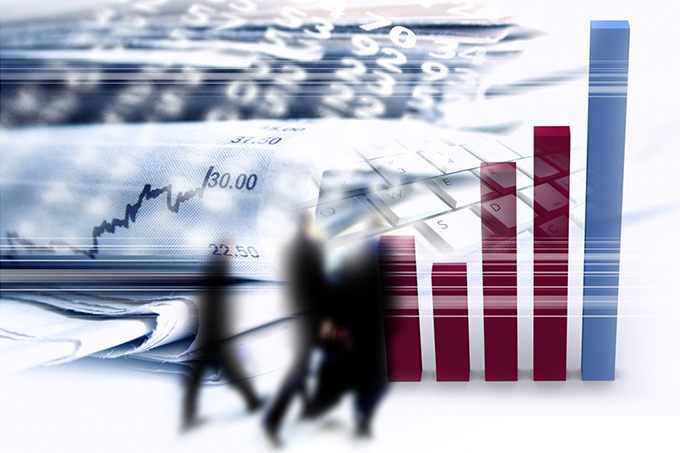 SDP Era time-IT provides you with detailed statistics of punctuality, level of absenteeism, absences, etc. Formulas (such as the Bradford factor) will be calculated for you. The integrated reporting tool offers you the right support to pursue a performing human resources policy.