SDP Era offers the ideal task management software for your company. It provides a clear view on who does what and when in your company.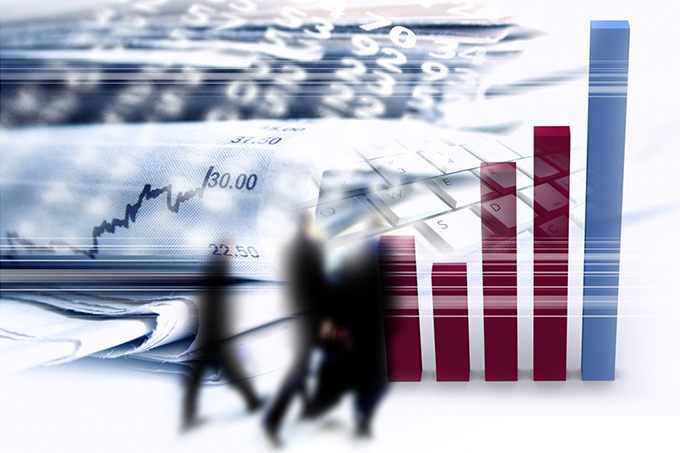 Calculation of worked houres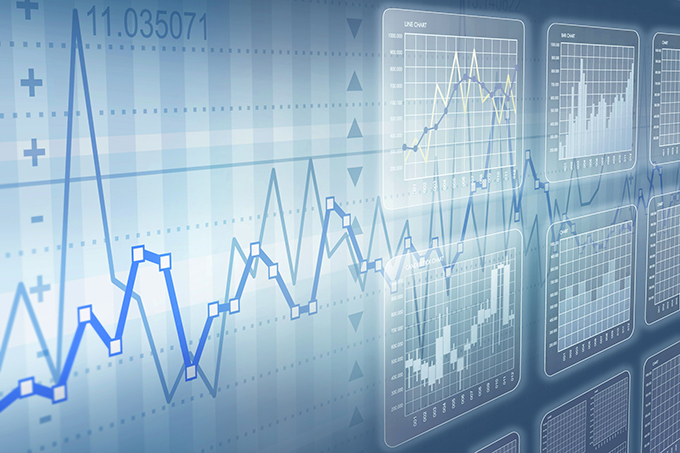 In order to calculate a price for products or services, it is important to know how much time is spent on the production process or services. As a manager you need to know in detail how much time an order or file has taken up or how long your employees have worked on a project for a certain customer.
In addition, you want to be kept informed on the number of worked hours: which part of the production process took up most time? How many hours do your employees spend on repairs or setting up machinery? Wasn't the presumed time exceeded per division? What is the employee's profitability?
The answer to all of your questions
By means of function keys on badge terminals, barcode scanners, mobile phones or computers, the employees register the beginning and end of a certain job. SDP Era then calculates the performances per job, employee, file, location or customer and provides online overviews thanks to the integrated report generator. SDP Era also offers the possibility of cost calculation, budgeting and project management.