SDP is a Flemish IT company fully investing in its own research and development. For more than 35 years, SDP has been an important player on the Belgian market. In several niche sectors we are meanwhile among the market leaders. We develop our own software and integrate it into our partners' hardware in order to offer a global solution to our customers. We provide our customers with consultancy, installation, training and support in an increasing number of European countries.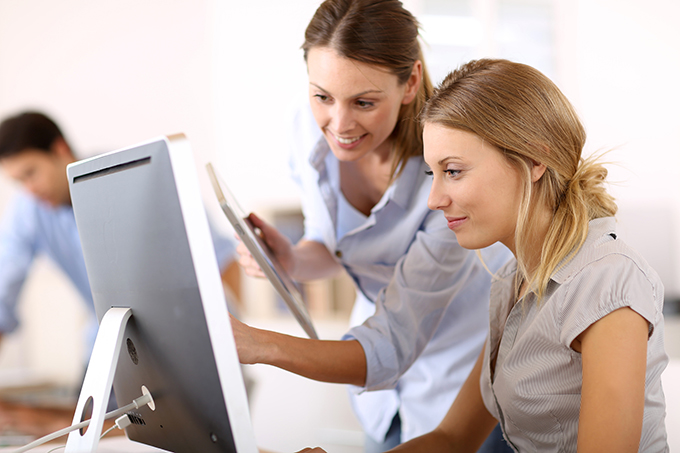 Installation
SDP can rely on a technical team of professionals for the installation and configuration of hardware and software in the customers' business or office.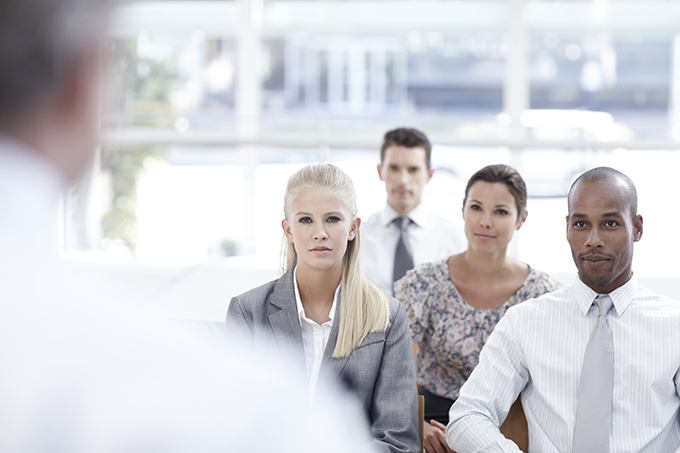 Training
Our team of instructors visits customers to provide basic training for all employees. Afterwards, it is possible to further examine specific topics relevant to each customer. Of course, customers can also contact our team by telephone for questions that could come up while using the software applications, if needed.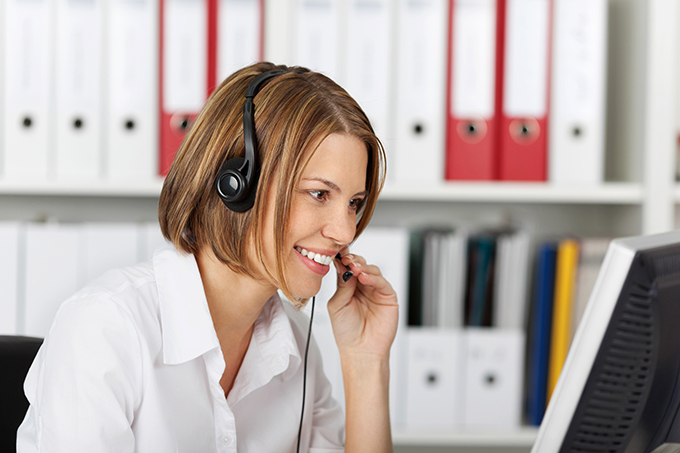 Helpdesk
Good and reliable support is crucial while using our software applications, as well as in the event of technical problems. SDP's skilled helpdesk has optimal accessibility and enough well-trained manpower for instant problem solving. If necessary, our support center can log into the customer's system in order to solve problems remotely, providing quick solutions.