SDP focuses on the automation of business processes within 4 market segments: retail, wholesale, time management and notaries. Each software application has been developed with help from experts who worked in each sector on a daily basis, contributing their up-to-date sectoral knowledge.
Robinson
Software for retail trade
Robinson, the ultimate software application for the retail trade, containing both front-office and back-office management. You decide how to organise your store, without losing track of the situation.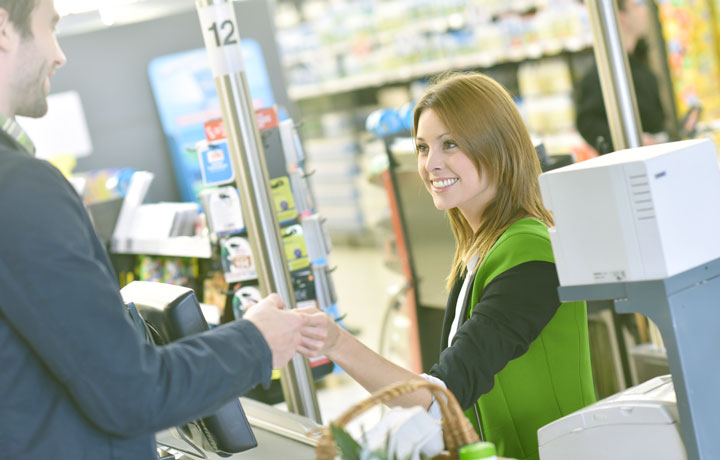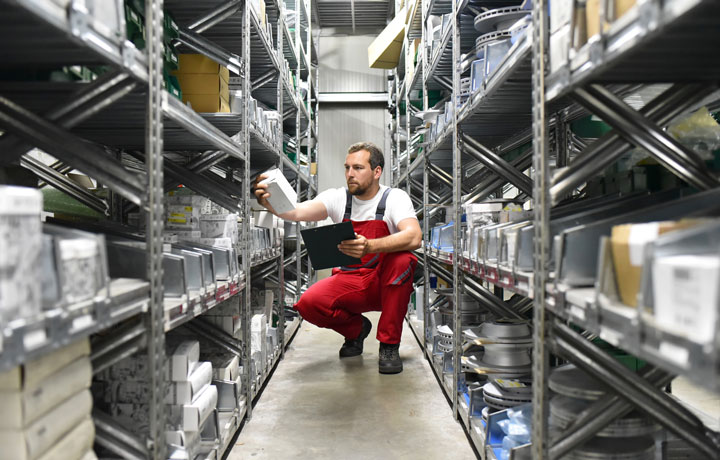 Distripack
Software for wholesale trade
SDP Distripack is a powerful ERP application for the wholesale trade. Each branch of industry has its own specific module: wood, distribution, etc. Its parameters and modules are tailor-made for your business.
Era
Registration software
Era offers the perfect solution for staff scheduling issues in your company. Containing 4 modules which can also be implemented separately, SDP Era organises time registration, planning, access control and job follow-up.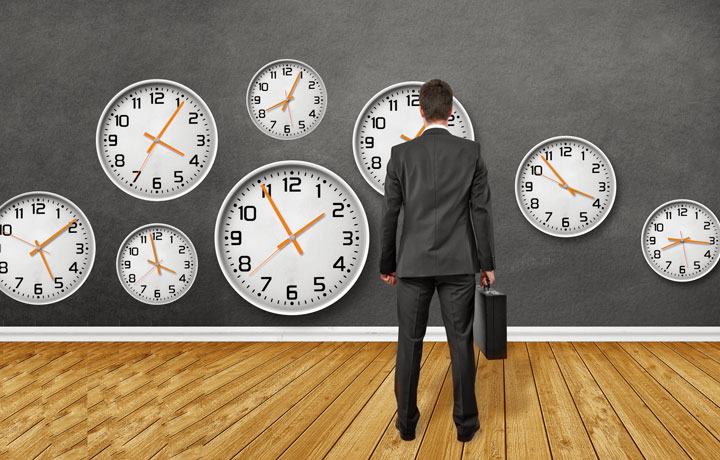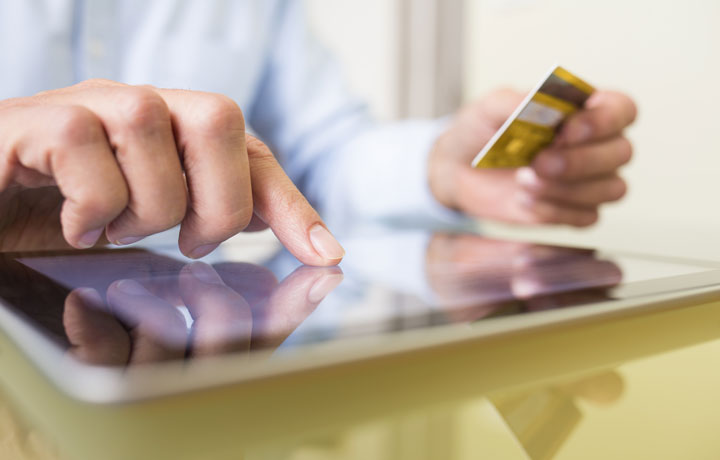 e-Solutions
Applications, websites & webshops
e-Solutions offers a whole range of technological add-ons for all SDP software applications: electronic shelf labels, accountancy software, online back-ups, closed cash handling device, websites, media displays.