SDP Era offers an electronic key system managing access control of the different premises and/or areas. Each employee or visitor has access to certain areas by means of a coded badge, within or outside predefined (working) hours. You can verify in real time who is where at any time.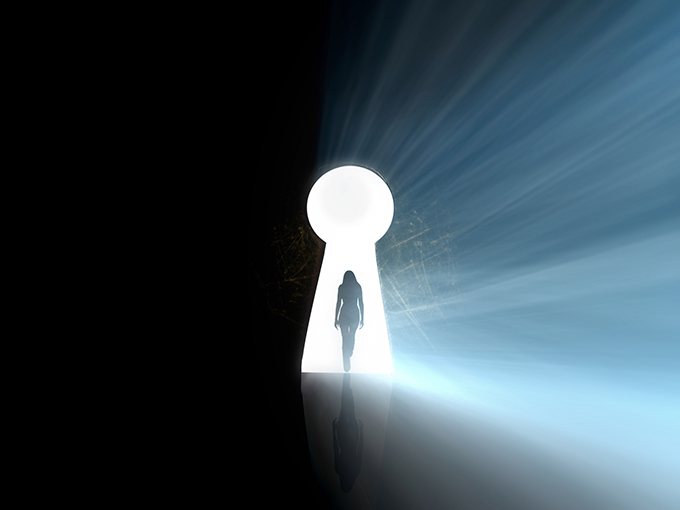 Protection of your premises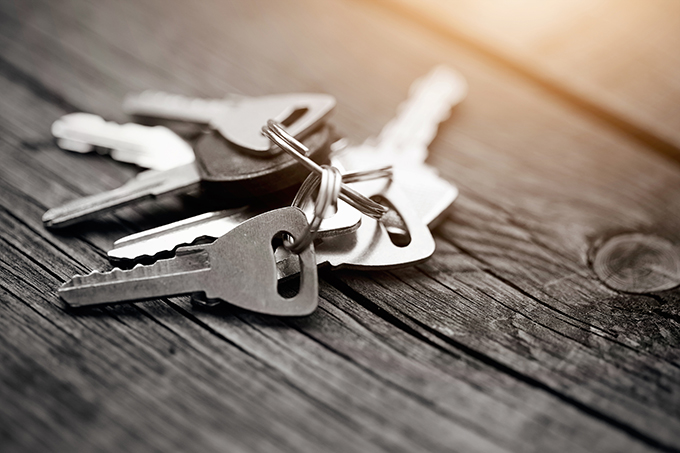 Each business has certain areas which are not accessible to everyone: warehouses, storage room for hazardous goods, technical areas, etc. Thanks to SDP Era these delimited zones are locked at all times and you can decide which employees or visitors have access to which area and at what time.
The presence board shows at a glance who is where in the building. Or you can easily print presence list of the employees as well as an overview of the visitors present. These lists can be crucial in times of evacuation and fits within the scope of the safety precautions and measurements stipulated in the European prescriptions. The software offers the possibility to consult the history of badges that have registered at any terminal. 
Access can be efficiently organised by means of electronic badges. They replace complex bunches of keys. A lost badge can be quickly deactivated which will avoid safety risks. Also the danger of copied keys will be eliminated.
Also for visitors an adjusted access plan can be extremely useful. Easy acces to certain areas can be combined with denying access to other zones. The badge system can be linked to codes in order to assure the safety of zones and exclusive access for your employees.