Belgians increasingly do their shopping online. Online shops have no closing times and save consumers long queues at the checkout. SDP allows you to have your own webshop developed by experienced web developers, all according to your own tastes and style. You manage the content of your site yourself through a Content Management System (CMS). The responsive design of the website undoubtedly fits completely within the omni-channel strategy of your shop.
Intuitive content mangement


 You manage the content of your site yourself through a Content Management System (CMS).
Responsive design


Your webshop is suitable for PC, tablet and smartphone. Thanks to the responsive design, the site adapts to the size of the screen. As a result, your customers can find anywhere the information they need about your company or shop.
Reporting


Of course, you can easily access reports of the most visited pages and view statistics such as the regions in which your website is the most visited, the average purchase amount of customers, the average time that visitors spend on a particular page, etc. Customers can consult their purchase history and follow up their current orders after they register and log in again.
Safety


No need to worry about the security of your webshop. It is hosted by SDP, and backups are therefore automatically created.
Search engine optimization (SEO)


Your webshop includes a variety of tools so it can be found faster by search engines: product tags, search engine friendly URLs... Those whom search engines do not find fast enough stand little chance against the overwhelming number of search results today.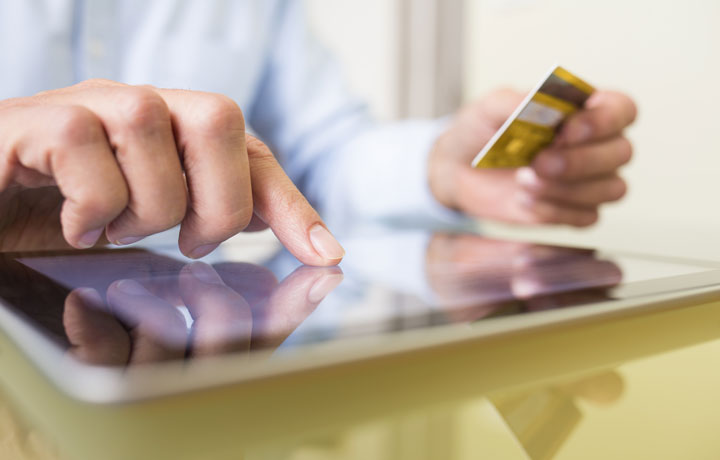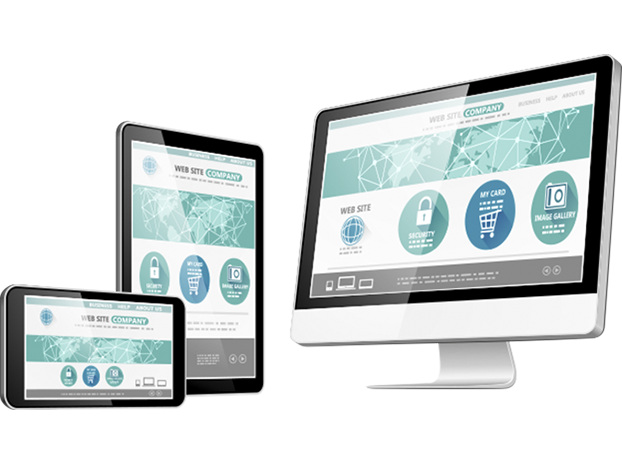 Product and price management


The articles and their corresponding prices are retrieved from the article file of your ERP package, with or without a photo. When customers register and login, you can assign discounts (selectable per customer) or reveal only part of your product range.
Inventory management


Your online shop takes your stock into account and the end consumer can also consult the available stock. Articles ordered online are also deducted from your stock in your back office application.
Equipped with the most common payment methods
You decide of the payment methods available. You have the choice between the most common immediate payment methods, credit card or invoice.