Distripack for wood industries
Article management
Strategic purchase management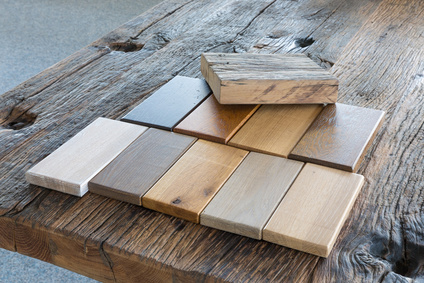 SDP Distripack helps you to purchase goods and resources efficiently and on time, to guarantee your business flow. You create your purchase orders (possibly in purchase contracts) and send them via fax, email or EDI to your supplier. You can then enter the order completely or partially, and track the invoicing through shadow accounting.
When ordering, you can enter both purchase costs and fixed costs, so that the wood can be sold before delivery. When receiving the invoices the actual costs are entered.
Package management takes centre stage in SDP Distripack. The software automates package tracking based on variable length, width and/or thickness, and the total volume for boards. The package even manages the article treatment (e.g., varnishing) and automatically adds treatment certificates.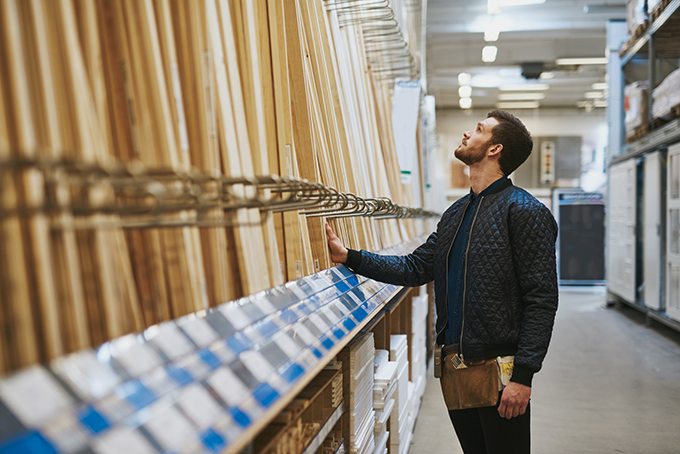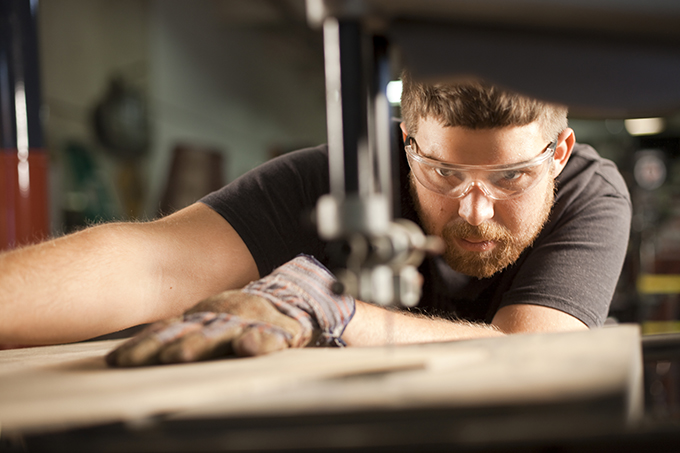 The woodworking costs and costs for transport to third parties can be tracked  and added to the purchase price.