Distripack
Might be of interest to you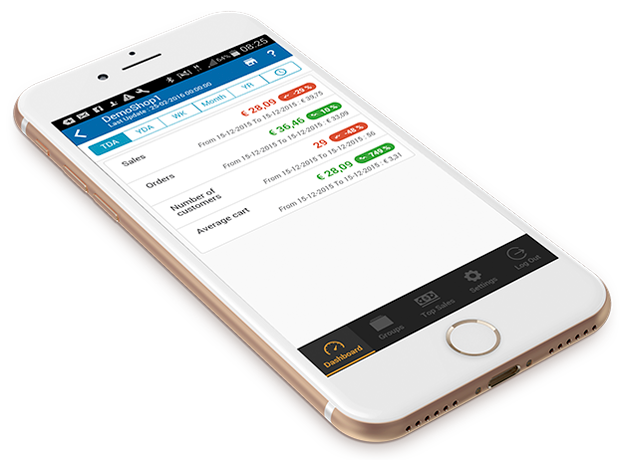 Sales app
SDP Sales App is a mobile application for sales professionals who are looking to access sales data from anywhere, anytime using their smartphones and tablets. Built to complement the needs of SDP software users, the app provides full access to sales data from any mobile device. It is no longer necessary to be at the office and in front of the computer to be able to consult lots of fully customisable sales statistics in real time.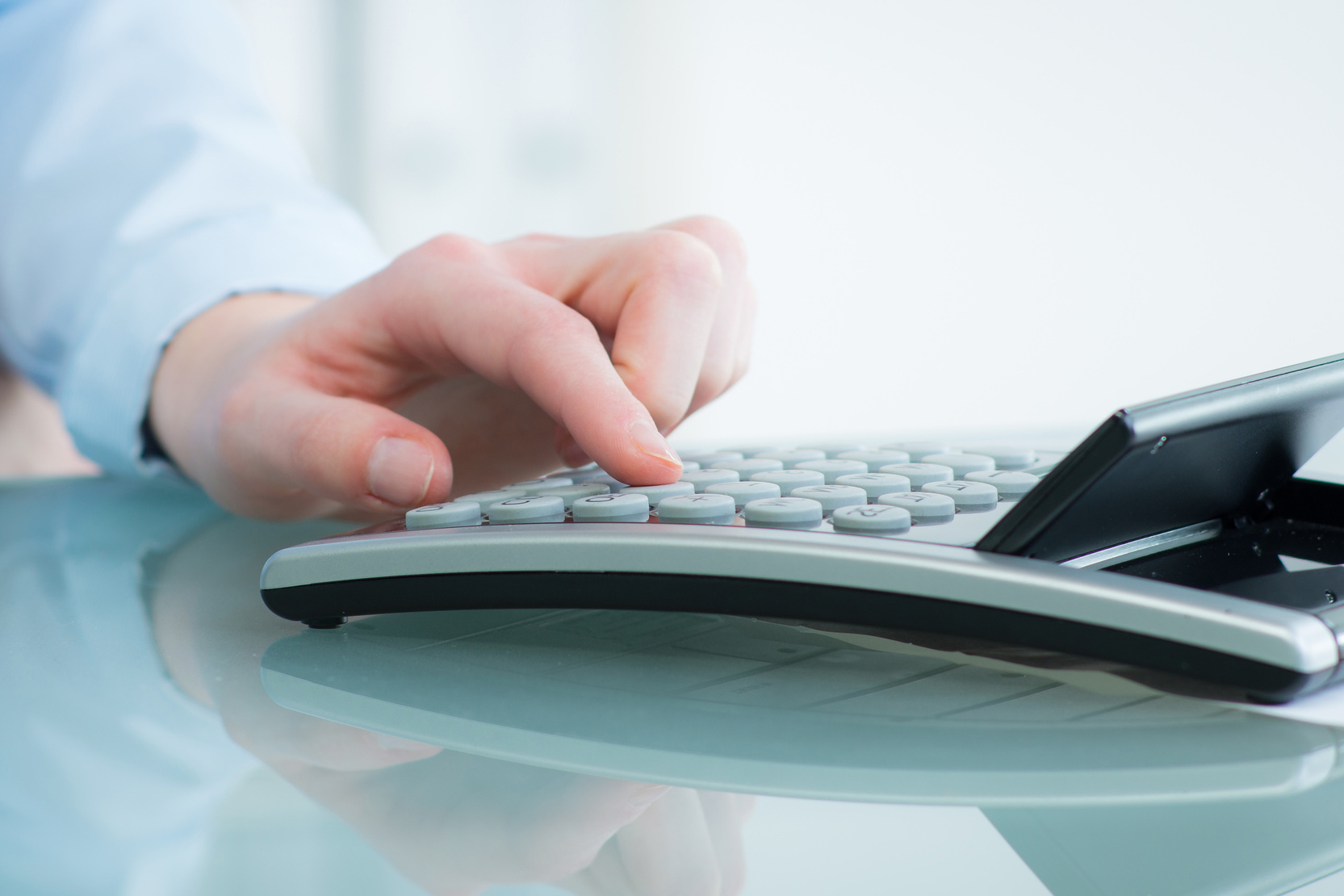 Accountancy software
The SDP accountancy software is adjustable to the needs of your business. It is dynamic and user-friendly and tailormade to your company. The functionalities are modular and meet the requirements, evolutions and spirit of your company.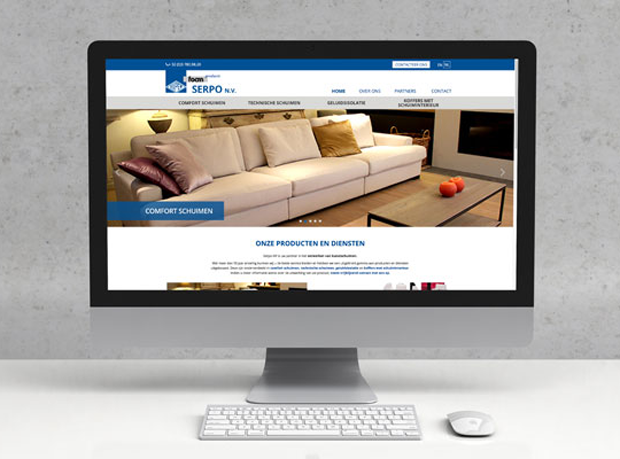 Website
Your website is the showcase of your company. It is often the first contact that potential customers have with your company or business. SDP works by your side to develop a website that reflects your corporate style.