SDP Sales App is a mobile application for sales professionals who are looking to access sales data from anywhere, anytime using their smartphones and tablets. Built to complement the needs of SDP software users, the app provides full access to sales data from any mobile device. It is no longer necessary to be at the office and in front of the computer to be able to consult lots of fully customisable sales statistics in real time.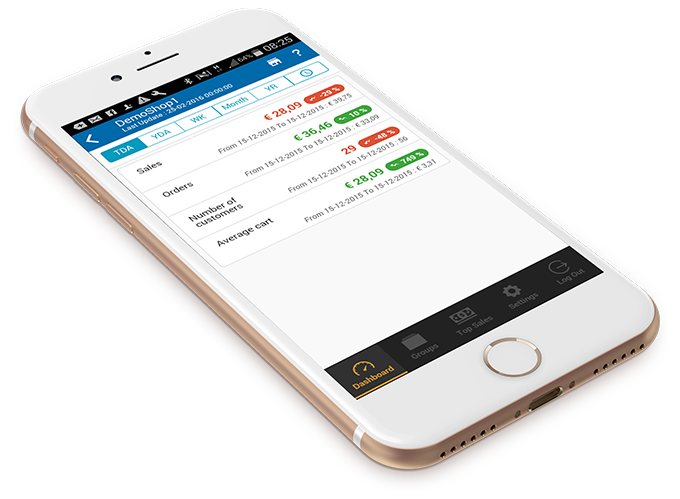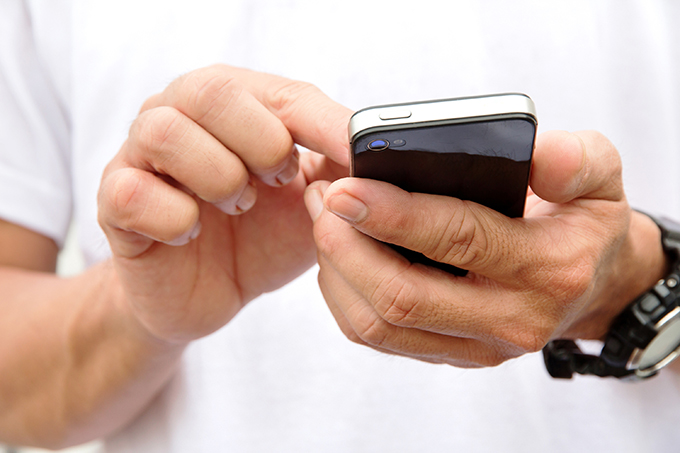 SDP Sales App provides you with complete sales statistics. All data comes directly from your SDP software. You can consult sales figures for all your stores or for an individual store. You can also view sales data per product group, as well as display a list of your best-selling products.
SDP Sales App perfectly fits your company. Thanks to its great variety of settings, it adapts to your particular needs. Furthermore, SDP follows the market tendencies and technological innovations. By means of the regular upgrades, your application is evolving at all times.
Each user can use the application in the language of his or her choice. SDP Sales App is provided in English, Dutch, French, and Spanish.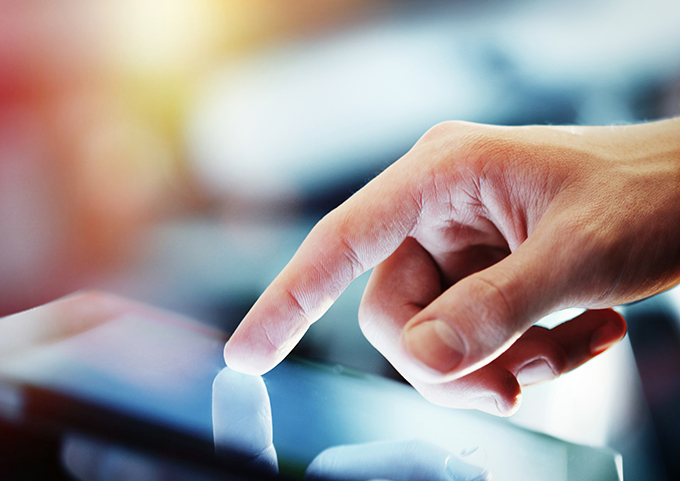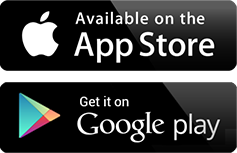 Sales App is currently compatible with most mobile devices. More specifically, it can be used on:
Android mobile devices. The app is available on Google Play.
iOS mobile devices. The app is available on the App Store.
PC. The app can be accessed from the web browser. Currently compatible with Google Chrome, Mozilla Firefox, and Safari.
In combination with other SDP software, Sales App offers numerous advantages:
No need for double input of data.
No need to invest in a link between SDP software and Sales App. The link is already configured.
Sales data are checked by the CMS.