The SDP accounting module has unique characteristics and special features. What makes this software special?
The software is dynamic and user-friendly, adapted to your company. Its modular structure matches your company's needs, evolution and character.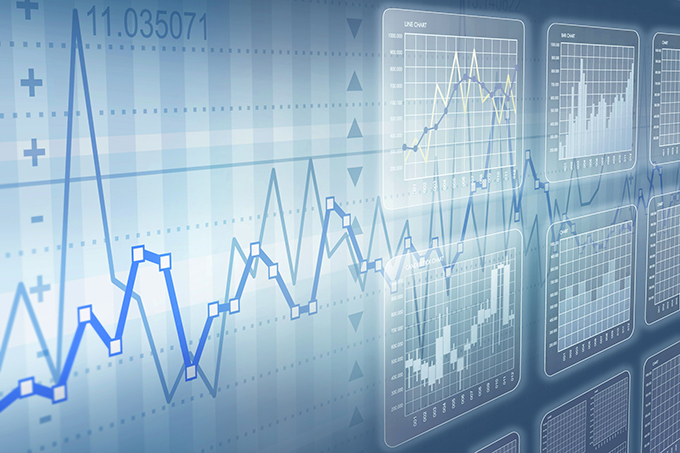 Flexibility


The SDP accounting package adjusts to your company. Thanks to the modular structure the package stays up to date. Besides that, SDP follows closely the market evolutions and legislation. Frequent upgrades make sure your package is always up to date.
Customer and provider management
The accounting module manages all customer and provider records in one address file. With clear access right management you decide who can consult or modify data. You can set links per customer or supplier to allocation accounts, analytical accounting and Intrastat data. Your customers' VAT numbers are checked automatically via a web service (VIES). Besides that, more connections are provided via web services: distances for delivery and pick-up addresses that are important for your planning and invoicing can be calculated and daily exchange rates for your foreign currency are retrieved (website ECB).
Advantages


Here are some examples of handiness that illustrate the user friendliness of the SDP Accountancy program:

Since you are able to create recurring line items that can be imported from Excel, frequently recurring entries can be done a lot quicker! Contra entries can be done automatically with a memo date via a background driver. Also accruals and prepayments can help you with this. This software proposes clearings of ledger accounts, customers and suppliers.
You enter rate differences and discounts automatically into the right profit and loss statement in the financial journal. Revaluation of open items based on your changed rates is possible.
With the function "Automated payments" you can export the created payment lists to your bank's payment program an then you enter the payment lists into the financial journal. CODA files created by your financial institution can also be used.
The search function allows to find invoices and other documents quickly. Possible selection criteria:

The customer's or provider's name
The amount
VAT number, etc.

VAT

You receive ready-to-use lists for different administrations:

VAT declaration
VAT listings
Declaration of intra-community deliveries, etc..
For all these lists a XML file can be created, that can be imported via Intervat. For foreign VAT declarations the amounts that need to be declared can be requested.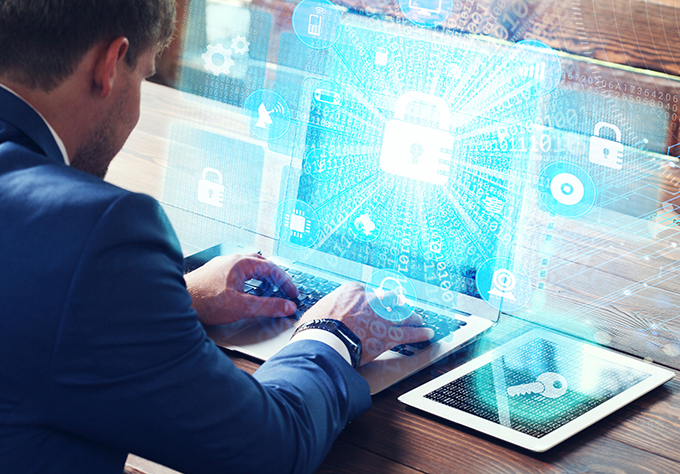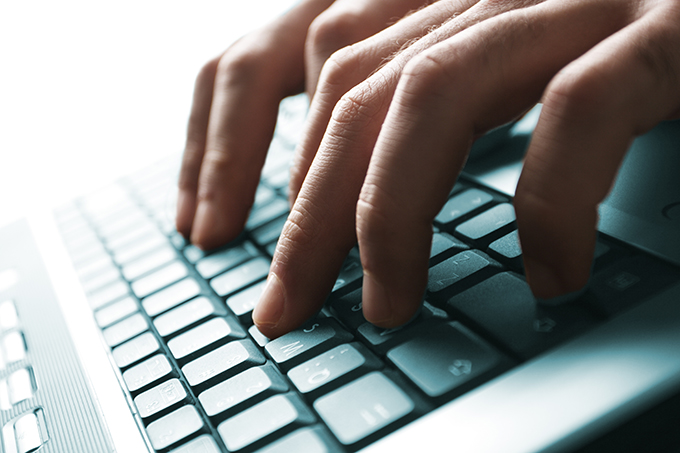 Integration with SDP software
Combined with other SDP software the accounting software has more benefits:

No double entry of data
Sales invoices from other SDP software are transferred and entered into the accounting module
Purchase invoices check
Follow up


You can monitor debtors closely. You decide for each costumer when you will send the first, second and further reminders. SDP provides letter templates you can easily adapt to your own brand. You can also set the sequence of actions (email / letter). Follow-up programs for customers and providers give you a clear view on open balance items within your company.
Reports


With clear selection criteria you will be able to make detailed reports, statistics and reports to print, send or save into Excel, PDF, etc. Via scheduling they can be sent to your inbox automatically. The SDP accountancy module is a tool that supports modern business in a powerful way.
Optional modules


Optional extra modules:

Intrastat
Deprecation module
Budgets
Invoicing
Business Objects

You will have an accounting package that fits your company's needs perfectly, also when that keeps evolving.