Distripack
Stock management
SDP Distripack also manages your online stock in different warehouses and picking locations. Retrieve and change stock in different pick places, transfer stock, follow the minimum and maximum stock, inventory... all in no time. The integrated mobile handheld scanners make it possible to quickly and easily control deliveries, check warehouse inventory and order picking. Fully supports tracking packagings and empty stock.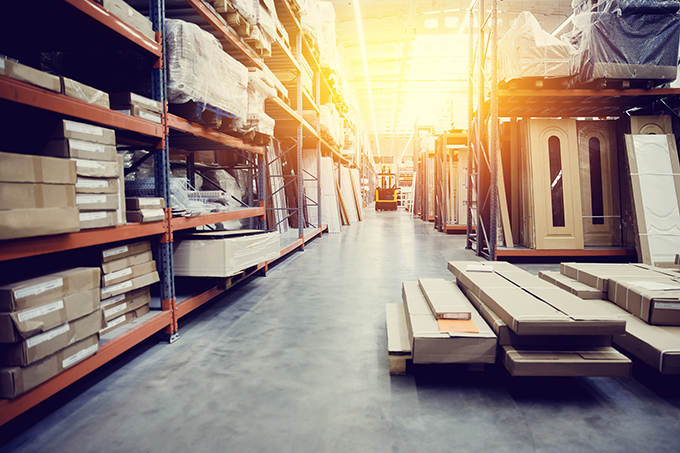 Connection to automated warehouse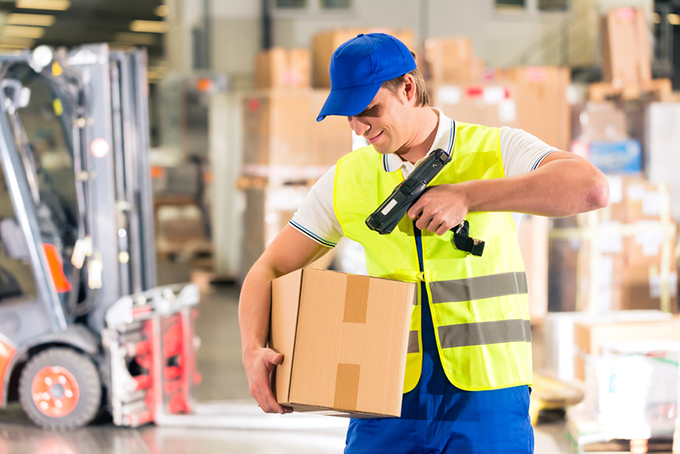 The software program supporting the automated warehouse can be easily integrated with SDP Districpack. This integration option is a major advantage.