Robinson for food stores
Testimonial 't Beenhouwerken
Bart Schelfhout has been the manager of the 't Beenhouwerken butcher shop in Sint-Niklaas. Within 15 years, the company became a leading butcher shop. Its colourful façade stands out in the street. Inside the open space, screens and scales with promotions catch the eye. The electronic shelf labels that automatically show correct prices also stand out.
"New employees can start pretty quickly with the system."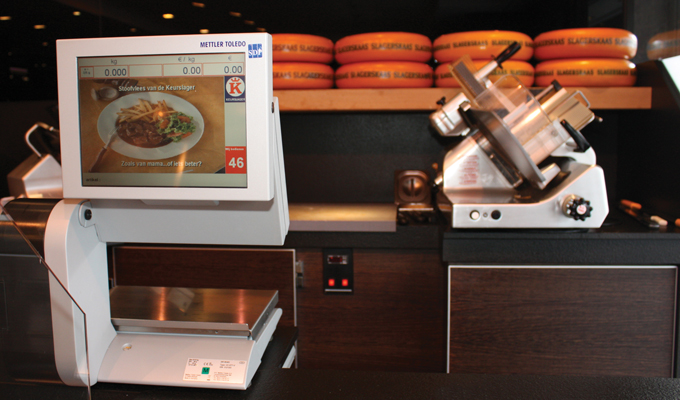 The choice for SDP Robinson
Why did Bart Schelfhout opt for SDP? "SDP could provide an all-in-one concept. Everything matches and is connected. This means that customers get clear and accurate information. The prices at the cash register match the scales and the media screens. This is an element of the relationship you build with customers."
"Another example of the total concept is that you don't need extra devices to track numbers. The numbers appear on the scales and the media screens. These details make a big difference. Customers look at these numbers. This lets them see your promotion articles constantly."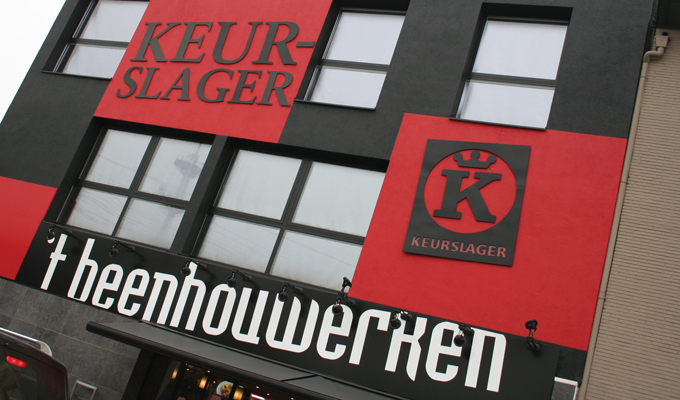 Pay terminal
A Glory pay terminal was also installed. Bart Schelfhout mentions that the installation had to be perfectly executed. When you do something, you have to it right. Therefore, the pay terminal was beautifully installed into the counter. The employees no longer have to touch money. The terminal is easy for the customers and an ideal solution for food safety.
Review
The manager of 't Beenhouwerken says he is satisfied with the package. "It is very user-friendly. Searching for articles goes quickly. This is perfect to avoid queues. Besides that, new employees can work with it quickly without having a lot of experience. This advantage should not be underrated. Your system has to be good, and your people need to be able to work with it!"
He continues enthusiastically: "When colleagues ask me if I would recommend SDP, my answer is yes."
At 't Beenhouwwerken they made their decision after careful deliberation. "Investing in your business is something you do thoughtfully." I knew what to expect, and my expectations were met." On top of that, the collaboration doesn't stop after purchase and delivery. "When I need some adjustments in the system, most of the times it happens. I feel they listen to their customers. As a daily user of the system, I think our feedback can be useful."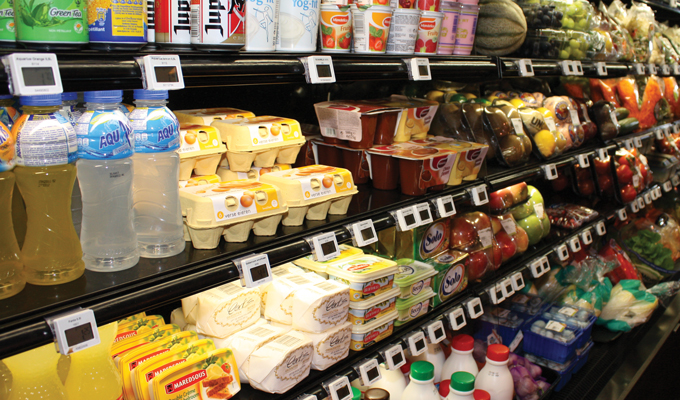 Service
One anecdote shows the quality of the service. "On Christmas night, one o'clock in the morning, there were four people from SDP here to help me out. They know when something is urgent and how to react."
Future plans
In the future, Schelfhout wants to continue with the same concept. He wants to use new media screens to inform the customers even better, highlight promotions, and give customers a total experience when they visits the shop.
Do not hesitate to contact us for a non-binding demonstration in your store.