The SDP accountancy software has unique characteristics and exceptional assets. 
The software is dynamic and user-friendly and tailormade to your company. The functionalities are modular and meet the requirements, evolutions and spirit of your company.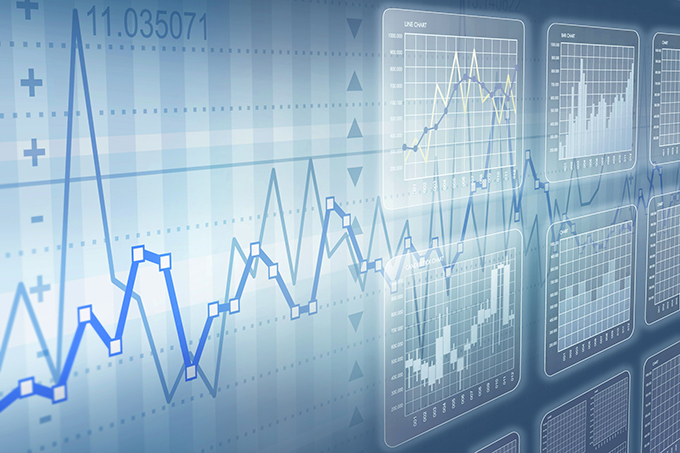 Flexibility


The SDP accountancy software is adjustable to the needs of your business. Thanks to its modular structure, it will adjust as your company evolves. Furthermore SDP follows the market tendencies and legislation. Thanks to regular upgrades, the software application is kept up-to-date.
Customer and supplier management


SDP Solutions account-IT provides you with complete customer and supplier records. The management of all records is centralized. With clear authorization rights, you decide who can consult or who can modify data. Per supplier, a link can be set to allocation accounts, analytical accountancy and Intrastat data. Each one can be linked to multiple documents.
Handy


A concise overview of the numerous functionalities will give you an idea of the userfriendliness of the SDP accounting software.

By working with templates, frequent entries will be a lot faster!
You will be able to enter rate differences and discounts automatically in the Financial Journal. SDP Solutions account-IT proposes clearings of general ledger accounts, customers and suppliers.
Thanks to the functionality "Automatic payments", payment lists can be exported to the payment program of your banking institution and you can enter payment lists in the Financial Journal.
With "coda" you are even able to import account statements.
The search function allows to quickly retrieve invoices and other documents. Possible selection criteria can be:

The customer's or supplier's name
The amount
VAT number, etc.

VAT 

All kind of administration lists are ready to hand:

VAT declaration
VAT listings
Intracommunal deliveries, etc.

The VAT checks are automated when entering invoices as well as creating the VAT declaration. The application will report differences, which you decide to approve or not.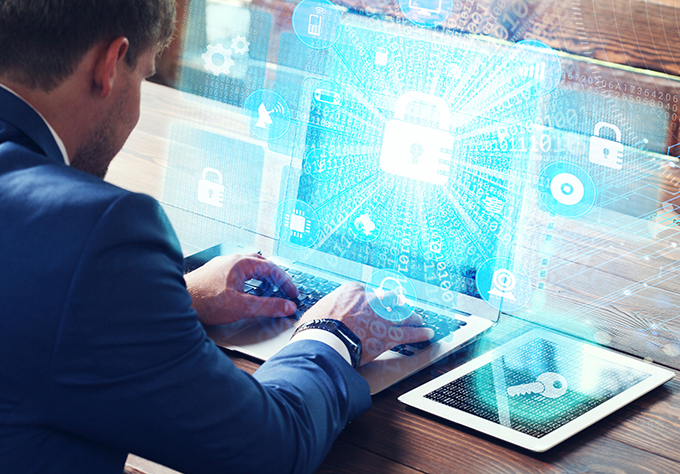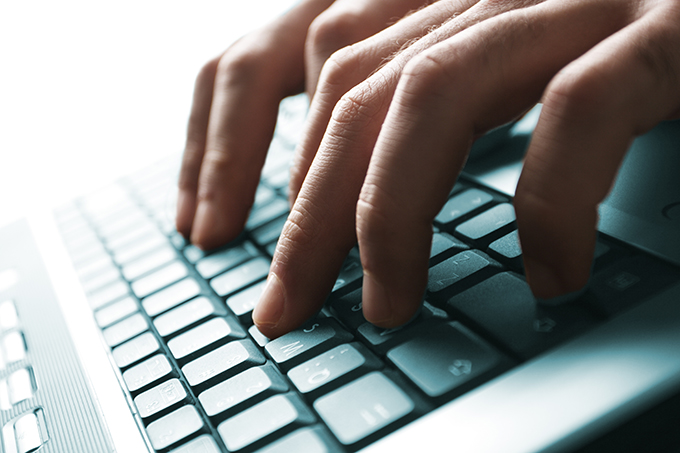 Combination


In combination with other SDP software applications, the accounting application offers some other advantages:

there is no need for double input of data
purchase invoices will be checked
Follow-up


You can easily follow-up reminders. You decide when you will send the first, second and further reminders to which customer. SDP provides several letter templates, which can smoothly be adjusted to your own corporate style. You can set the sequence of printing (mail / fax / letter). Thanks to the follow-up programs for customers as well as suppliers you have a clear view on the payments and cash flow within your company.
Reportering


By means of clear selection criteria you can create detailed reports and statistics. At all times you have a clear view on the financial situation of your business.
Optional modules


Additional optional modules:

Intrastat
Depreciations
Budgets
Invoicing
Credit insurance

This way your accounting software will perfectly fit the needs and requirements of your company, even when it continues evolving.