Robinson for food stores
Back-office
Article management and price strategy
Article data and price changes are easily imported and can be linked to your purchase centre. Enter the margin you wish to achieve (as percentage or fixed add-on price). Uou will automatically get a sales price proposal based on the purchase price and set margins. Easily add images to articles shown on the cash register, to labels and your website.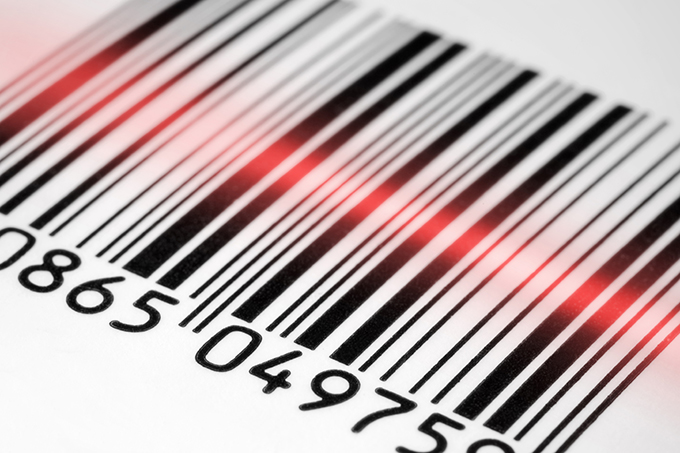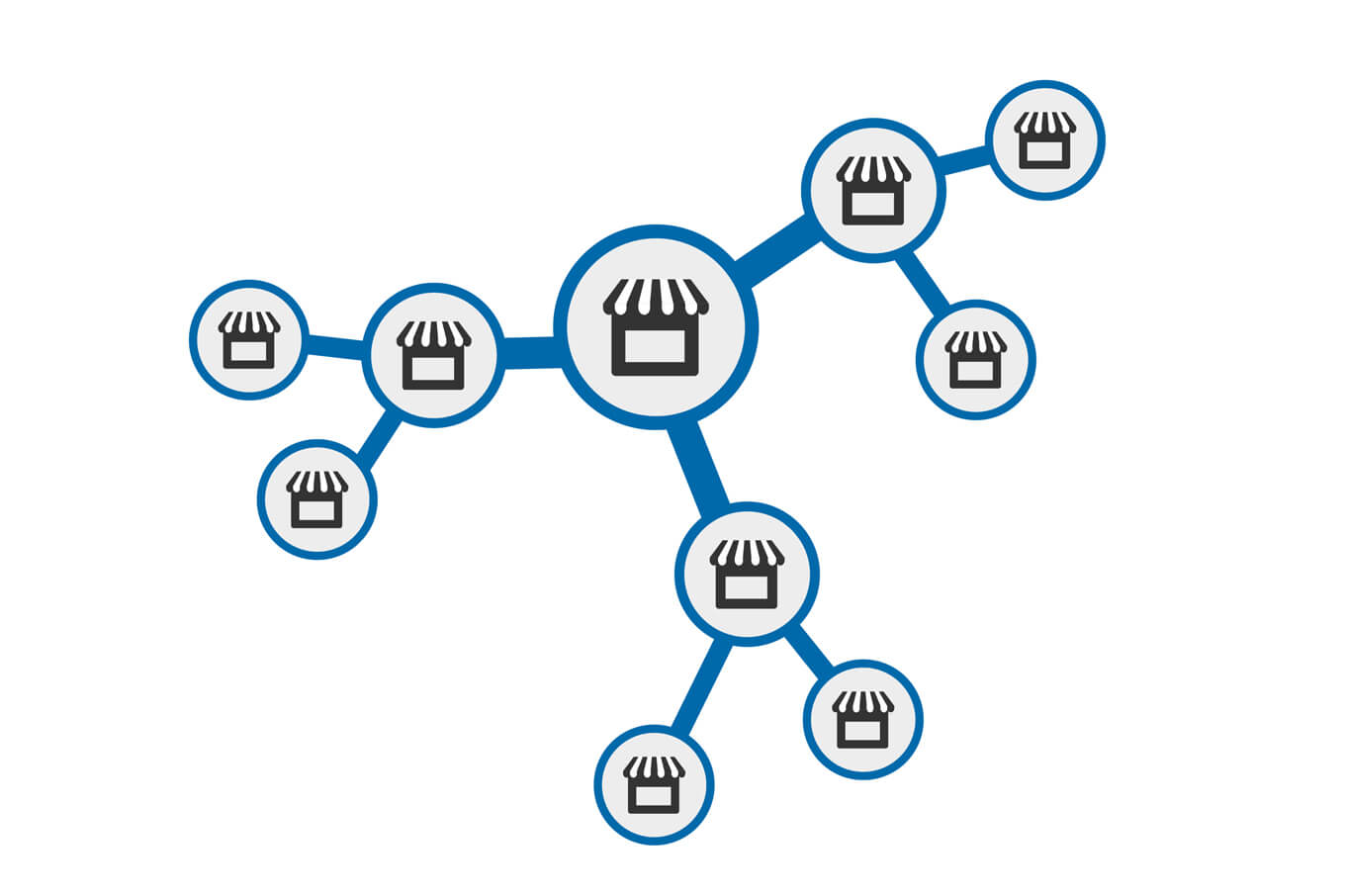 Changes in the back-office will be automatically sent to all branches and cash registers. This way, promotions, modified article descriptions or ticket layouts only need to be changed once. This saves you much work and reduces the risk of errors difference price, assortment, central.
A food store requires more than sales. SDP Robinson helps you to organise the backoffice: from stock management and margin calculations, up to figure analysis and control. By defining minimum and maximum stock, you will receive order advice lists. This means you don't lose turnover caused by sold out products.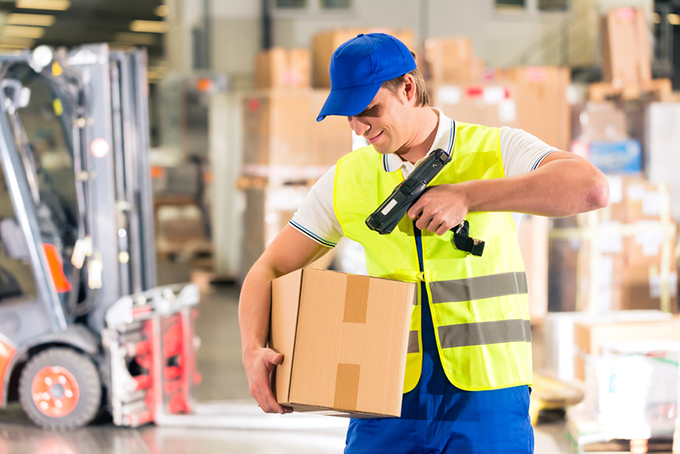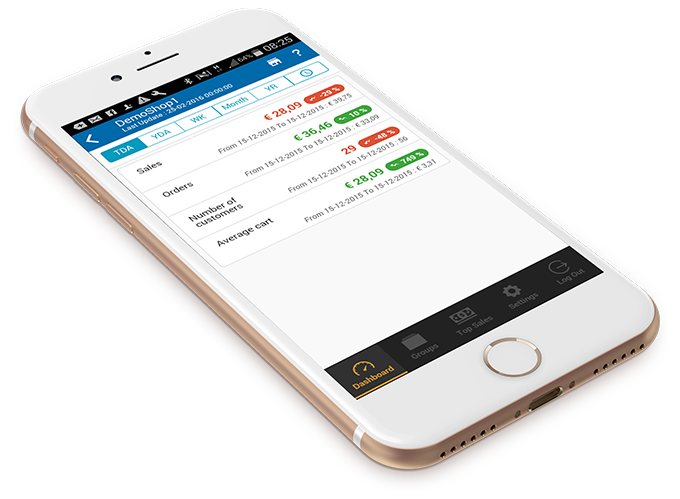 You expect clear reports of the sales figures? See which promotions have caught on best, which sales clerk works fastest,which margins are obtained by each product group, etc. All these data can be exported to Excel sheets in no time. This way you have detailed and clear reports on the results of your store(s) at hand.