Robinson for DIY stores
Testimonial Vermeersch Deconinck
VD is definitely a reference in the Westhoek area. It started as a hardware store in the sixties. It grew and became a leading company. Nowadays the company has three main pillars: an installation company, a DIY shop and a horseback-riding equipment store. The family company can be proud of their own identity and vision.
"When colleagues in the field are looking for a new software package, we recommend SDP Robinson."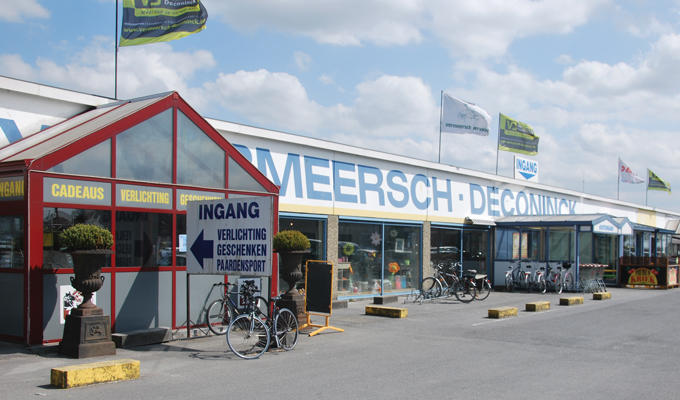 Nancy Van Coppenolle, co-manager of the DIY shop, explains why they opted for SDP Robinson. "We had a software provider and a program that supported the shop. The company stopped and our software was no longer updated. We had to search for an alternative. After a thorough market study, we selected around 5 systems. These were all compared, taking into account the vital points of importance for our shop management. It was SDP Robinson do-IT that showed the most advantages."
Switch
"There are similarities between SDP Robinson and our previous software system, which is very practical. An extra advantage was that we could use our article management. We could even link the history! Switching to SDP Robinson meant more flexibility and saving a lot of time."
There are necessary adjustments on two different levels during the start-up phase. Ms. Van Coppenolle explains: "First, the company has to slightly adjust the workflow to the new software. On the other hand, the software needs to adjust to the users' needs.
The adjustments went smoothly and SDP Robinson do-IT matched our expectations. The proposed functions work. "We did not base our purchse on a superficial presentation. VD knew exactly what to expect of the program, and our expectations turned out to be right. Purchasing software is not something you can do quickly and without thinking."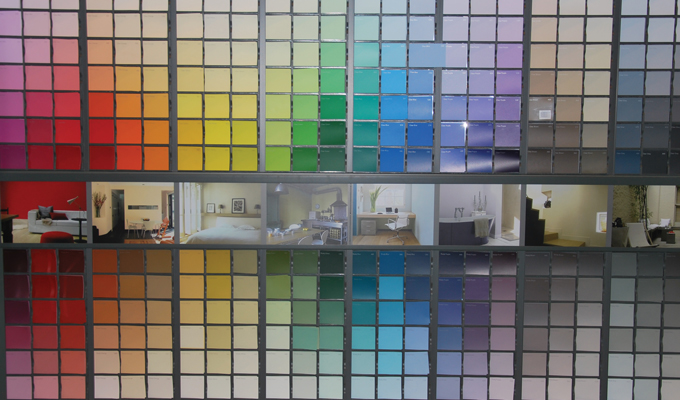 Evolution
A constantly changing sector needs software that evolves. The service contract helps. It guarantees customers free new versions. Ms. Van Coppenolle is very satisfied with this: "This way, we keep on searching and improving. Standing still is not an option, and SDP Robinson do-IT helps us to improve constantly."
Unfortunately, SDP Robinson do-IT didn't lead to a paperless office.  "We still use paper and print reports. It helps when you need to analyse something thoroughly. We don't really save paper, but we do save time. Everything goes faster, because the reports are to the point and include only necessary information. A decent follow-up also becomes easier that way.
Service
Van Coppenolle is positive about the service. "When there is an urgent problem, this is solved quickly. And the people who help know what has to be done. The technicians are experts who understand the trends and every detail of the products. Implementing our own IT division would be a huge investment for us."
Recommended
VD does not keep their happiness with SDP Robinson do-IT. "When colleagues in the field are looking for a new software package, we definitely recommend it. Since we have been working with it for years, our enthusiasm is legitimate.
Do not hesitate to contact us for a non-binding demonstration in your store.