Software for the timber sector
Powerful software for large and small wood stores

Front-office
User-friendly and powerfull points-of-sales, customisable. Contains fraude prevention and detection.

Back-office
Professional management of your shop. From purchase until sales and invoicing.
Might be interesting to you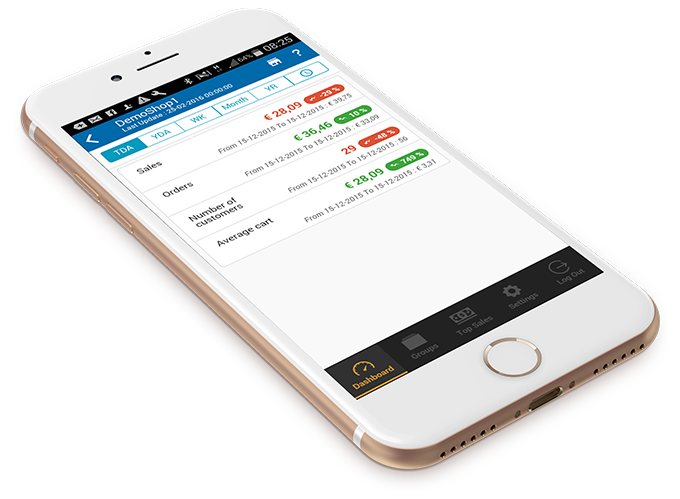 Sales app
SDP Sales App is a mobile application for sales professionals who are looking to access sales data from anywhere, anytime using their smartphones and tablets. Built to complement the needs of SDP software users, the app provides full access to sales data from any mobile device. It is no longer necessary to be at the office and in front of the computer to be able to consult lots of fully customisable sales statistics in real time.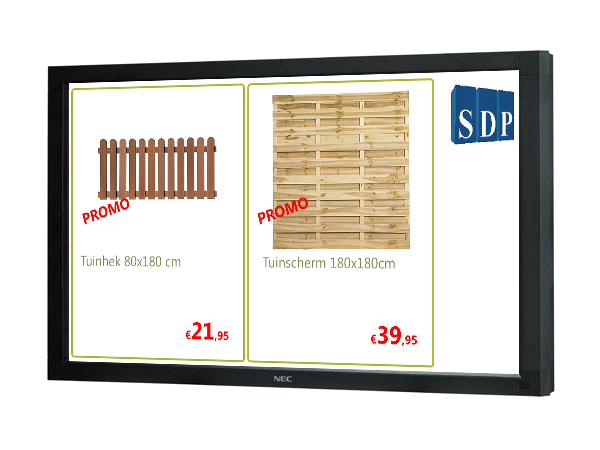 Media displays
To visualize your articles by means of pictures and movies in an animated and particularly eye-catching way. This way, the customers are acquainted with new articles, services, promotions, holidays, vacancies, opening hours, open house days, etc. The software displays texts, pictures – or a combination of both – and even promotional movies.
No results found