Robinson for timber yards
Back-office
Choosing SDP guarantees a flawless start. For a timber yard, deploying new software means having to face significant changes. All the assortment articles need to be migrated, not just in the shop, but in the entire stock too.  Besides, customers with receipts, quotations, vouchers, etc. should not notice the new system's installation. The migration and set up have to be seamless. Finally, time is of the essence, as the shop is to have as little downtime as possible.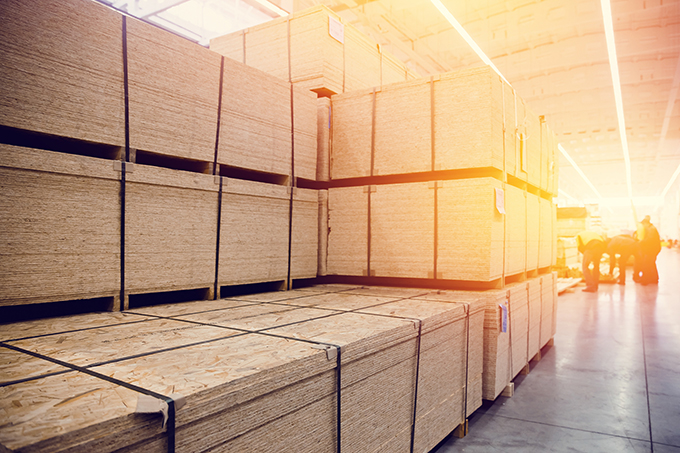 What happens with your packages?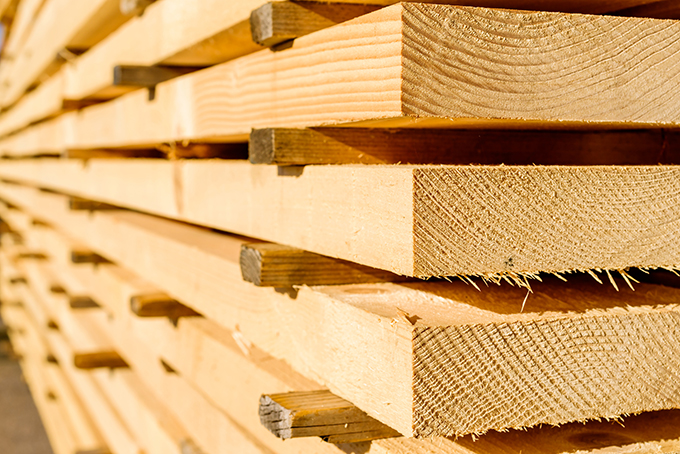 Per package you can request the stock movements. You get all the relevant information: which one of your employees performed a certain action? At what date?
The stock movements have linked documents (order tickets, invoices, etc.), to allow detailed checks of every action. You can also see for which customers the action was performed.
Stock: stated sizes and bundle numbers
You will get an overview of the entire stock. You choose how: see per bundle which articles it contains, or see per article which bundels still contain the article. Either way, you always have a clear overview and you know exactly what is in stock.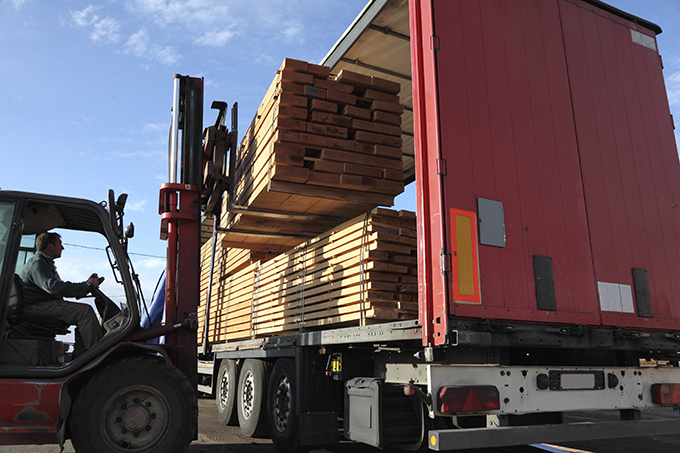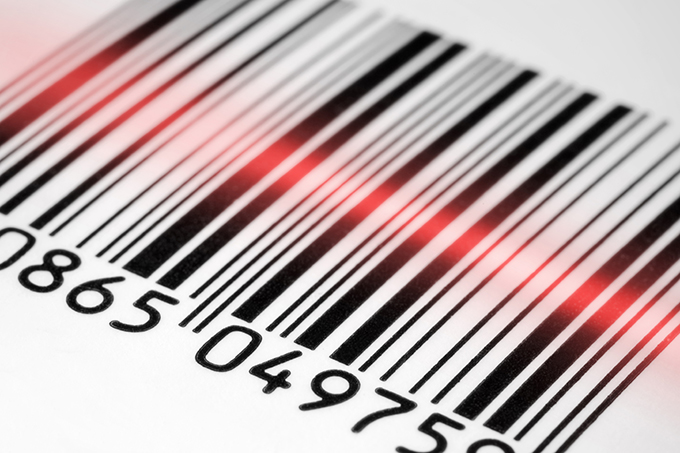 Do you have different price ranges for professionals and private clients? Using SDP Distripack, you don't have to convert them and you can define easily the exact price yourself. You can choose a fixed margin or a fixed percentage of the purchase price, etc. You and no one else can define the prices that need to be charged. Our software follows your choices and doesn't limit your commercial strategy. 
Changes in the back-office will be sent automatically to all shops and cash registers. Changes in promotions, articles or layouts only have to be done once and all sales are centralized for reporting.