Robinson for garden centres
Testimonial Vanstraelen-Priori
"We've been using the pack for years and are very satisfied with it."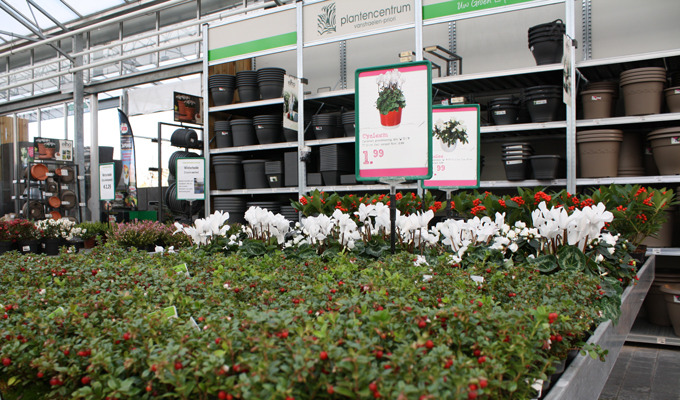 Luc Vanstraelen explains why he chose SDP at the time. "We were at GreenExpo. The program that we saw there really appealed to us. Of course we were struck by the touchscreens. As it happened, we were in the middle of a major rebuild, and so decided to sort everything out in one go. A new management system, and the complete renewal of the three tills."
No Worries
"We want to run the garden centre without having to worry about peripheral issues such as ICT. This asks for support; it must not occupy centre stage. That is why it is convenient to have a partner who provides everything: hardware as well as software. If there is any issue, it can then be solved quickly. We also notice that the SDP staff care about our garden centre and that they are always happy to help us. It's good to know we can trust each other."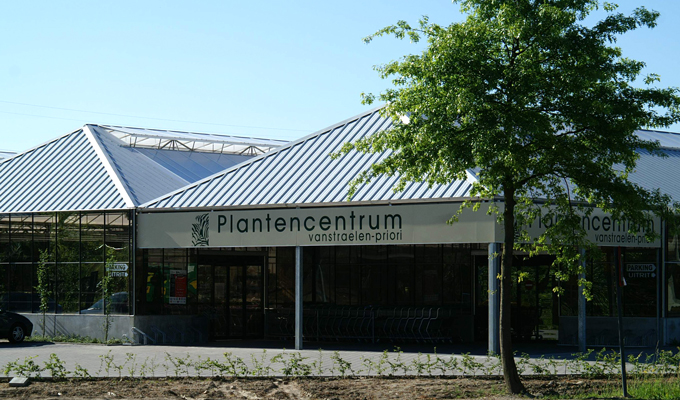 Back Office
"Creating articles is quick and easy. In addition, the printing of labels is something that we do often. It cannot be overlooked. Personal contact in the shop is of course very important, but consumers also want to find information by themselves. That's why we pay a lot of attention to our labels, posters and price tags. Being able to use all the information from our article files for in-store communication is a huge asset for this."
Till
"People at the till operate the POS system very smoothly. New users pick it up immediately. It's transparent and very easy to use. It offers every single feature that we could wish for. It also ensures that the clients can get quick assistance. This is a crucial component of the shopping experience for many people."
Advice to colleagues
"Colleagues who want advice about POS and management systems can contact us any time. We've been using the pack for years, and are very satisfied with it."
Do not hesitate to contact us for a non-binding demonstration in your store.