Era
Testimonial Akapella
The Akapella nursing home is located in the the town of Kapelle-op-den-Bos. Yves Peleman, manager of residential care and human resources, started searching for a time-management solution a couple of years ago. After an extensive market research, they opted for SDP Era. Mr. Peleman explains his choice.
"The SDP Era team is a perfect partner. These people understand how we work."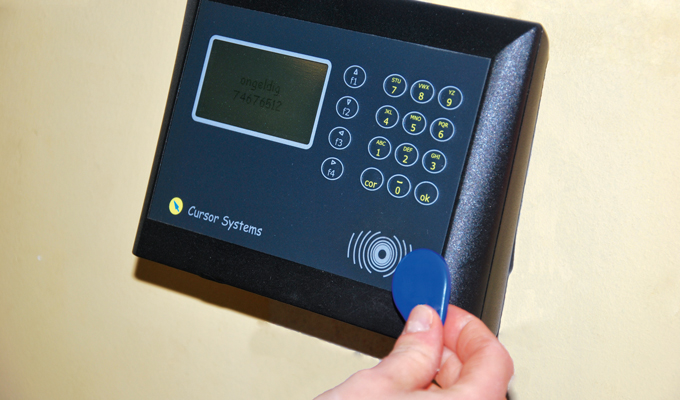 "In 2009, we opted for SDP based on some decisive factors. We needed a software package that could be integrated with our payroll system.  We selected a couple of providers who met our requirements. A colleague who has been using SDP Era for years convinced us. SDP has a good reputation in our field and these references were trustworthy. The good price-quality ratio was the last - but certainly not the least - factor."
Evolution
The changes since the SDP Era implementation are remarkable. Mr. Peleman sees improvements in different areas. "First of all, our overtime management has improved significantly. Akapella tries to minimise overtime. Since we now have a clear overview for every employee, everything is easier to manage. It leads to less overtime expenses, and employees are satisfied. In an environment where it is hard to find good employees, it certainly helps to be an attractive employer.
Mr. Peleman mentions it saves a lot of time. "We used to count everything manually and calculate the results of all the clocking badges. SDP Era now processes almost all this data and the payroll administration. The person responsible for processing and calculating Akapella's working hours and salaries saves around twelve hours every month."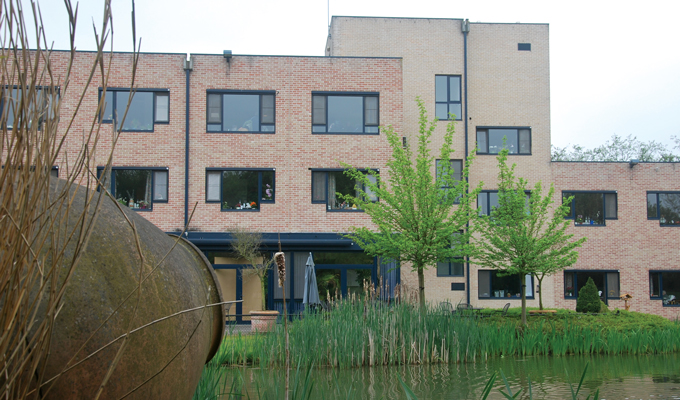 Correct
Akapella's employees evidently register time more precisely now with SDP Era. Badge use is internally edited every month. "A couple of years ago, the number of incorrect registrations was around 64 per week. It is now as low as a dozen. With more than 70 employees, the accuracy of the badges is remarkable. You can say that our people support accurate time registration."
Mr. Peleman mentions that social security legislation is changing.  "SDP Era is an important tool for us to handle this properly. You always have access to up-to-date employee data. The software helps to schedule and track working hours and related figures for social security legislation."
Service
"The package is specifically designed for us," Peleman continues, when he speaks about the service. "When there is a request, they always search for solutions and never say that something is impossible. We appreciate that a lot. The time registering and scheduling is customized for our residence. The SDP Era team is a perfect partner to talk to. They understand how we work. This turned out to be a huge advantage in our innovation and improvement process."
"I would recommend this package to all our colleagues", Peleman says. "Looking back, SDP Era was the right choice. We have never had any complaints. Quite the contrary!"
Do not hesitate to contact us for a non-binding demonstration in your company.