Robinson for DIY stores
Testimonial Van Herck
Van Herck Construction Materials has been in the centre of Herenthout for 35 years now. Rudy Van Herck started in Verbistlaan street as a one-person company. The company had one truck, and Van Herck was the driver. Business went well, and after a certain time he hired a truck driver. The company grew. The warehouse and trucks moved to an industrial area in Herentals. Today, the company has 46 employees. The business covers a surface of 52,500 sqm, between warehouses (45,000 sqm) and showrooms (7,500 sqm).
"The package is completely tailor-made for construction material stores. Highly recommended!"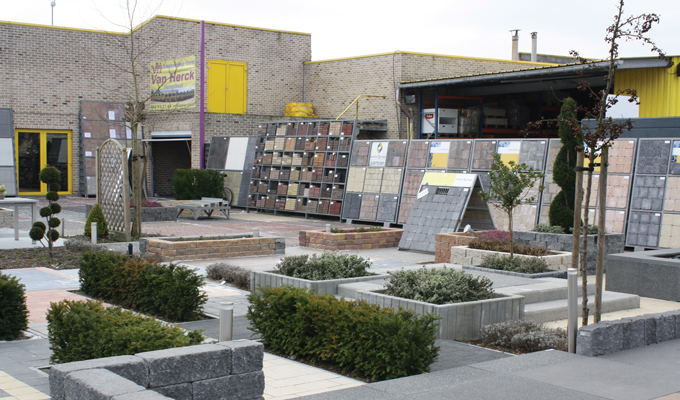 Example
The Herenthout shop is a paragon of a modern business. Stylish decoration and a complete assortment of products. From bathroom lightning to tiles, and a large DIY stock. The "garden" and "parquet" divisions are also impressive. Van Herck Construction Materials became a sector leader in the region.
Beginnings
We spoke to Petra de Ridder, manager at Van Herck Construction Materials. "The first contact happened via the PRODIY group. First, it was only the DIY department that used SDP Robinson." The system worked quickly. That is why they decided to expand. "SDP Robinson proved to be efficient". After that, we decided to expand the system. The hardware store department was integrated into the system."
"The previous system didn't meet our standards anymore", De Ridder continues. "SDP Robinson functions really well, especially when you compare it with the other system. It prevents a lot of administrative nuisances, and it improved our stock management. This definitely saves us time." Van Herck also thinks that this makes sense: "The purpose of our investment was to benefit from it."
The transition from one system to the other was not the same for every department. "I had expected the accounting transition to be easier", De Ridder admits. "But the article and customer management went without any problems. That set-up actually happened pretty fast."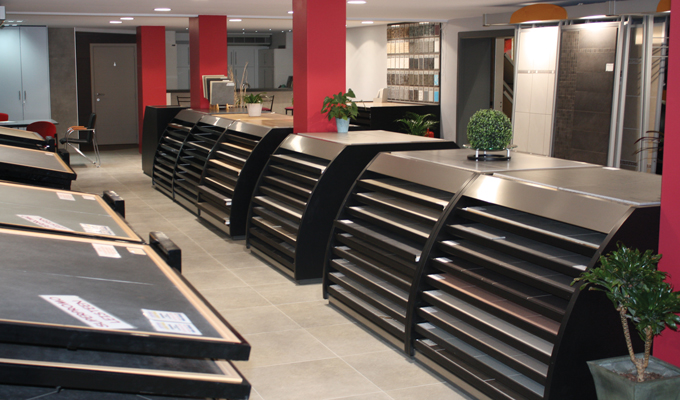 Tailor-made
"We opted for tailor-made development, because we wanted a package with extra functions. We would recommend SDP Robinson to other colleagues. The package is completely tailor-made for hardware stores."
De Ridder says that adjustments don't happen automatically. "As a customer, I discussed the adjustments in detail. Extra development surely doesn't happen blindly and without proper understanding."
Problems
Solving technical problems was a point of discussion in the beginning. Yet, Van Herck Construction Materials now has a 24-hour guarantee contract. Petra De Ridder is happy with this. "Some issues are not urgent, while others needs to be solved instantly. In urgent cases, it is good to get instant support.
Future
Van Herck will continue the collaboration with SDP. It will even expand. De Ridder says: "By integrating quotations and purchase orders into the system, we hope to work more efficiently."
Do not hesitate to contact us for a non-binding demonstration in your store.