Electronic shelf labels for your pharmacy
A growing number of pharmacies uses electronic shelf labels. Pharmacists want correct prices without investing too much time. New prices or price changes are automatically and flawlessly sent to the labels in the shelves. The system guarantees correct prices at all times.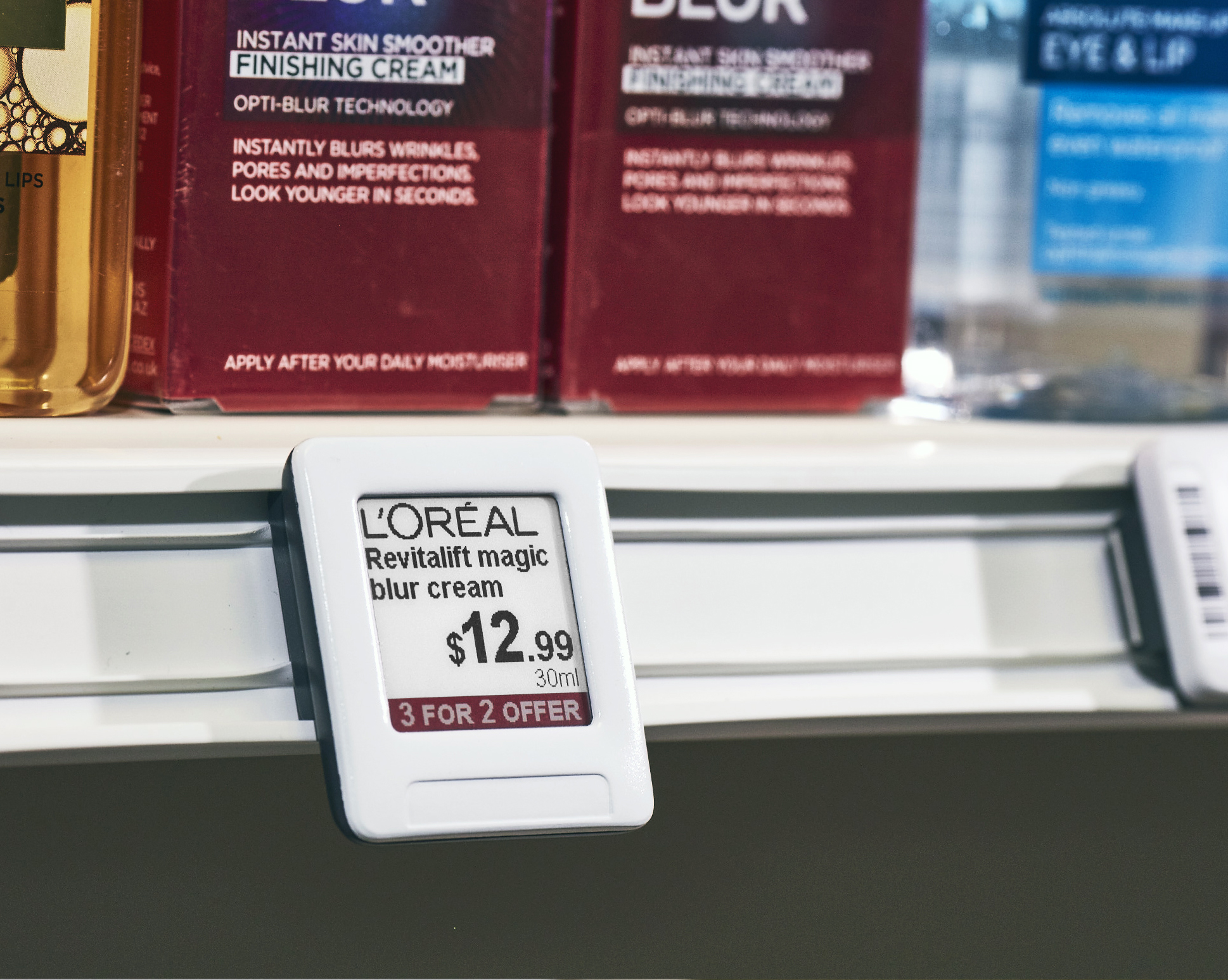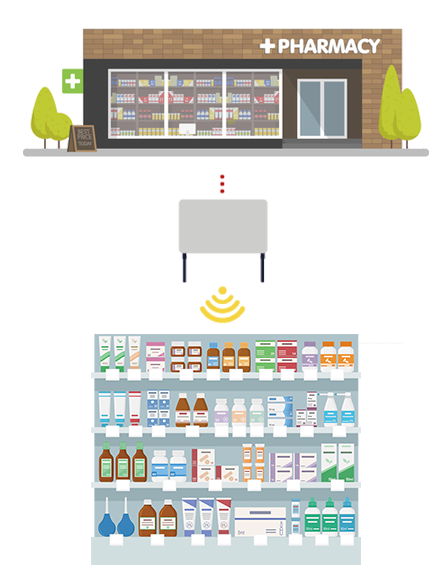 Price changes are entered into the central article file on the server automatically via purchase groups, suppliers or manually.
Prices are sent over the network to the central server which is linked with the communicators in-store which transmit signals to the labels.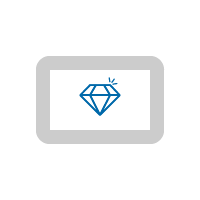 Beautiful design
Beautiful and industry-leading product design and appearance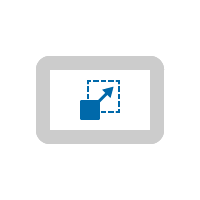 Different sizes
Various display sizes with high resolution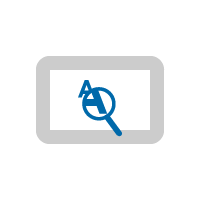 Sharp EPD technology
Full graphical EDP display with paper-like readability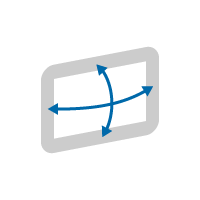 Viewing angle
Super wide viewing angle (near 180°)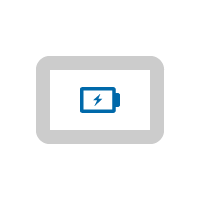 Battery life
Ultra-low power consumption - up to 7-year battery life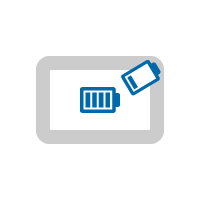 Replaceable battery
Customer-replaceable battery; battery packs available as spare parts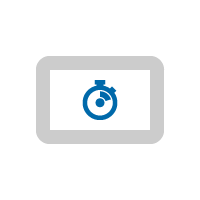 Fast response
Fast response time (less than 15 seconds)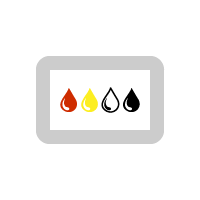 Pixel colours
Black, white, yellow and red pixel colours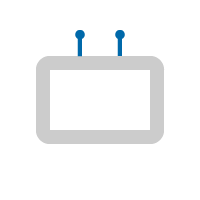 Flexible system
This solution stands out for the simplicity of its installation and daily management. The technology is easily integrated into all back office and cash register systems. The installation is simple and only takes very little of your time.
SDP provides different sizes and electronic label types. Besides product names, prices and barcodes, you can also show promo prices. The newest EPD technology allows you to display certain parts in colour (red or yellow).