Robinson for electronics shops
Back-office
Detailed article management
Article data and price changes are easily imported and linked to your purchase centre. Enter the margin you wish to achieve as percentage or fixed add-on price. You will automatically get sales price proposals based on purchase prices and set margins. Easily add images to articles shown on the cash register, labels and your website.
All article fields are shown in one screen. Handy search options and info fields make it easy to find optional information. Define the label layout: shelf labels, A4-labels and promotion labels. Or choose electronic price labels to automatically apply price changes and promotions.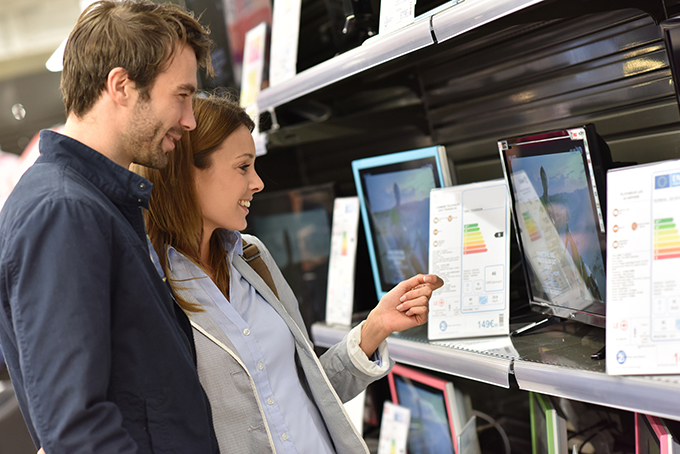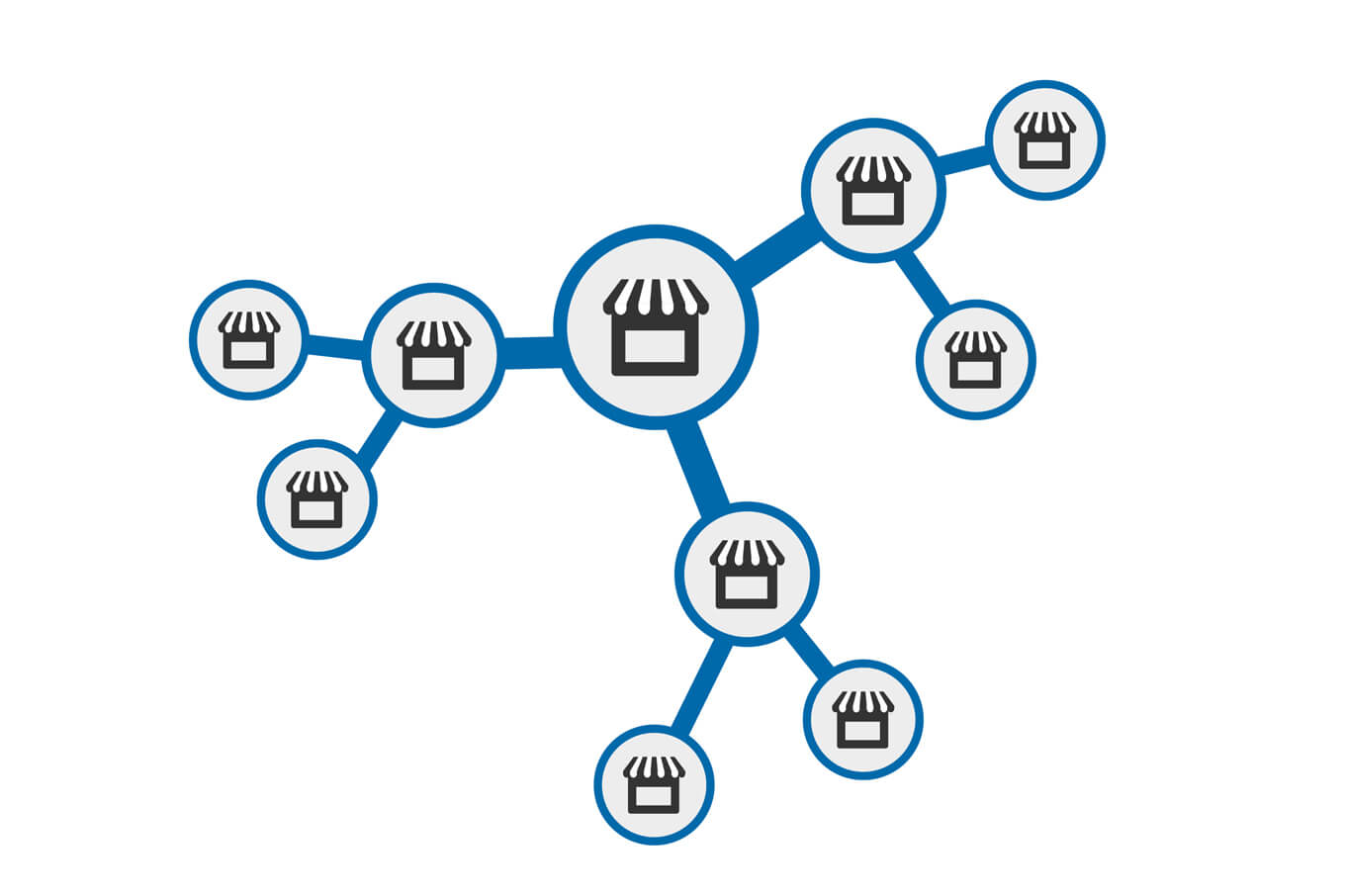 Changes in the back-office will be automatically sent to all branch stores and cash registers. Changes in promotions, articles or layouts are done only once, and all sales reports are centralized. 
Do stock counts with handheld scanners during opening hours. Articles sold during the inventory counts are automatically updated. Enter stock corrections manually. In case of various stock locations or shops, define where the corrections apply. The system updates stock based on article transfers between locations.
Purchase order lists are created when the minimum stock level is reached, or based on rotation lists or via scanning. This means you don't lose turnover caused by sold out products.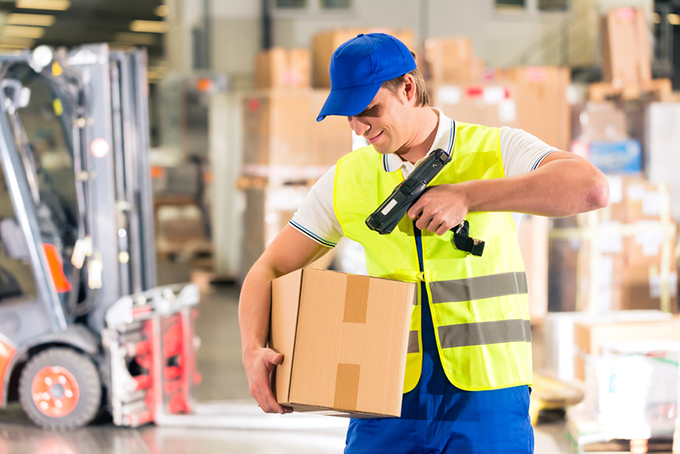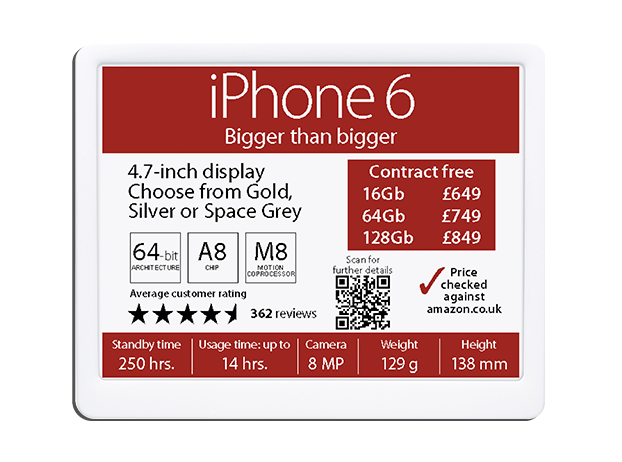 You can define the layout of all kinds of labels: shelf labels, A4 labels and promotional labels. Price data are direclty uploaded from the article database of SDP Robinson. Or you can choose for a link with electronic shelf labels which means that price changes and promotions are automatically applied.
Clear statistics
Do you like to have a clear overview of all sales figures in an accurate report? Verify which promotions are most successful, which margins are obtained by each product group, etc. You can export sales figures of your shop(s) to detailed and clear reports.
Thansk to SDP Robinson, sales figures of multiple branch-stores are as clear as crystal. You can easily compare shops mutually. The application provides you with a global overview of all stock, purchase and sales data of different shops on a single list.
Support
Detailed figures and statistics are usually at the basis of a well-organised purchase, sales and commercial management. For instance, you can send out a mailing based upon the customers' purchase behaviour.