Robinson for furniture companies
Global solutions for your furniture shop
With SDP Robinson, you are choosing a reliable and stable software package to assist you in the full administrative management of your furniture company. This package, especially designed for the furniture sector, helps every day a great number of businesses reduce their administrative workload and gain in efficiency, taking off your shoulders many of the administrative burdens you carry as a trader. It automates purchases and sales and streamlines shipments and transport through to sales and invoicing. In short, this software is a perfect fit for the furniture sector.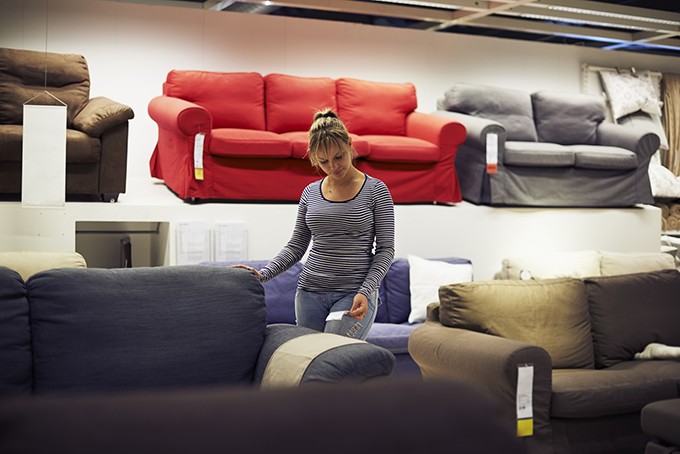 Purchases, article and stock management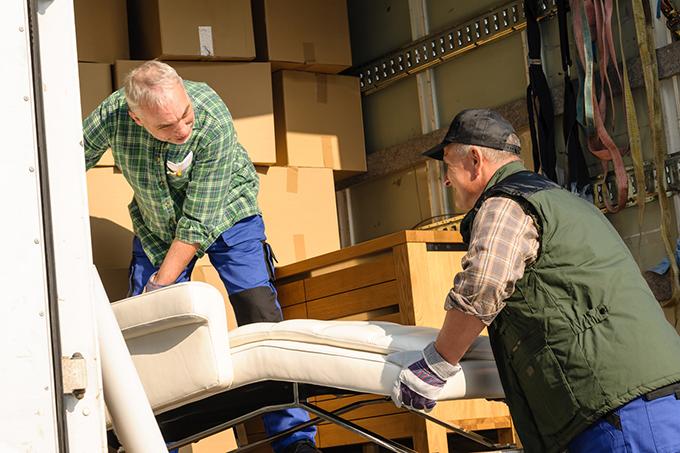 Manage purchases and client orders on the basis of minimum or maximum stock, rotations or manual inventories by hand scanner.
Manage different articles and colours per article range.
Follow up and consult the stock online. You can carry out inventories with a hand scanner, on the basis of stock lists, or manually.
Carry out invoicing per purchase order in the shop immediately upon picking up the goods, or monthly, on the basis of dispatch and pickup notes. This is where the link with the accounting application is a great asset. Advances already paid are deducted automatically.
Easily import supplier and importer price changes from Excel.
Print prices and all available article information such as article number, range, attributes, and colours on labels in all kinds of formats.
The complete sales flow runs from the sales order, through the warehouse ticket, to the dispatch note and the invoice, following all along an underlying chain, which ensures that the history of all documents is kept.
Many furniture stores - retail as well as wholesale – have been SDP customers for more than 20 years. The best proof that quality and good service are a priority for us. Our vast experience and long list of references mean that we really understand the needs of the furniture sector. Your interlocutor is someone who knows the business and who listens to you. Numerous references show our long-term relationship with our customers.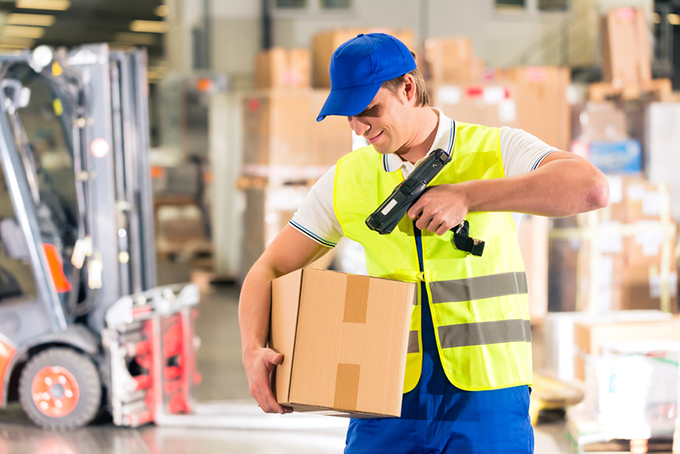 Might be of interest to you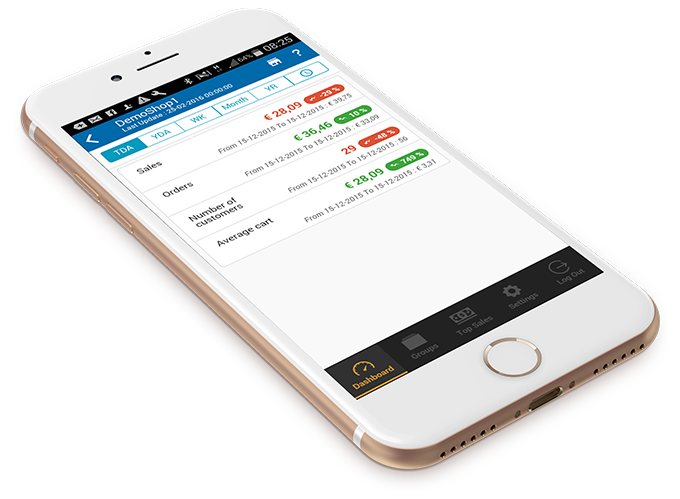 Sales app
SDP Sales App is a mobile application for sales professionals who are looking to access sales data from anywhere, anytime using their smartphones and tablets. Built to complement the needs of SDP software users, the app provides full access to sales data from any mobile device.
No results found