Robinson for carwashes
A reliable and stable software application for your carwash
With SDP Robinson, you are choosing a reliable and stable software package to assist you in the full administrative management of your car wash. This package, especially designed for car washes, helps every day a great number of businesses reduce their administrative workload and gain in efficiency, taking off your shoulders many of the administrative burdens you carry as a trader. In short, this car wash software gives you an edge against the competition.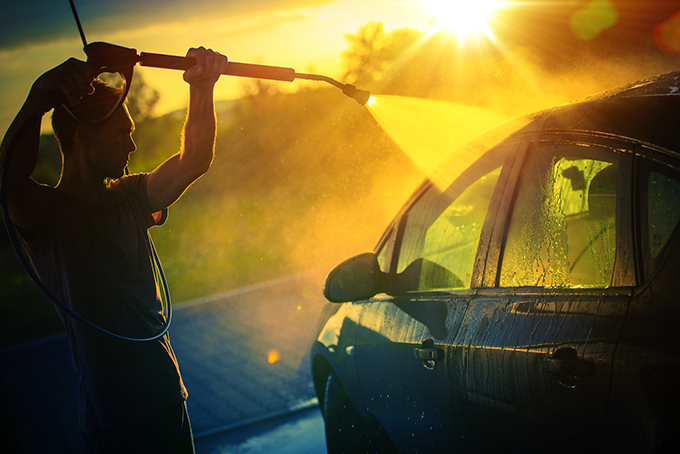 User friendly cash register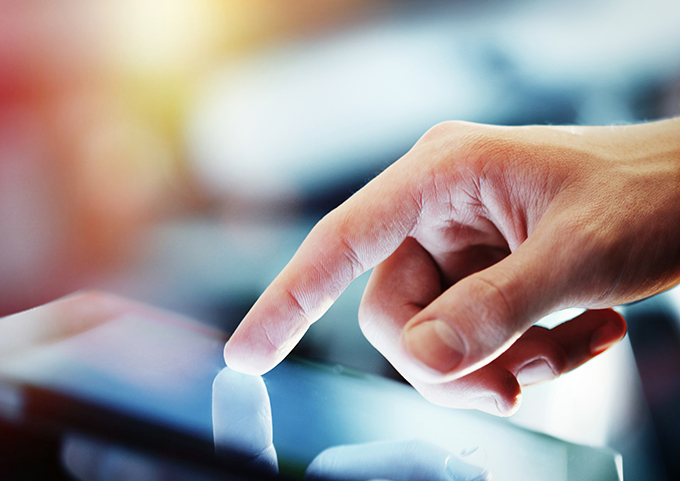 The SDP cash register software turns a touch screen into much more than a cash register:
set car wash programs
reload and consult credit on prepaid car wash card
create new customers
print invoices
print/email cash register reports
You create customer invoices easily at the cash register and (cash register) reports can be printed or automatically sent by e-mail.
SDP develops a customer loyalty card for your car wash at your request. You can choose to assign free car washes or discounts based on visits or amounts spent.
Customer loyalty cards provide useful information about the customers' purchase behaviour which can be used for segmented and more effective promotions.
If you want to take it one step further, there is the option of the prepaid car wash card.
Customers choose the top up amount and use this credit to pay in your car wash. You scan the card at the cash register and the remaining balance will be printed on the receipt. Customer can also request real-time information about the remaining credit and the visit/recharging history on your website at any moment.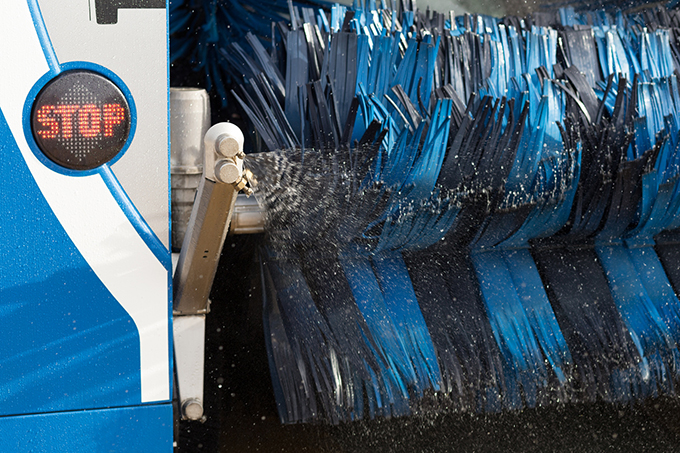 App for smartphone and tablet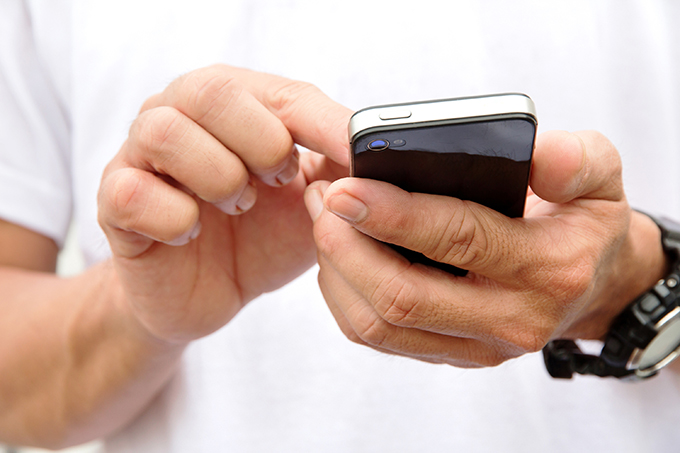 A mobile cash register is also available: indicate the right order for the car wash programs through an app on your tablet or smartphone. This lets you avoid long line-ups, and you don't have to walk to the cash register to set the program every time. This device is connected to your cash register software and makes the PLC of the car wash running.