Robinson
Testimonial Beuckelaers Pharmacy
The interior of Beuckelaers Pharmacy in Londerzeel is tastefully designed. Special lightning and electronic shelf labels immediately catch the eye. The clean and uniform labels fit the look and feel of a modern pharmacy.
"Our colleagues in the sector are impressed, but also the clients like the the interior and that prices are always accurate."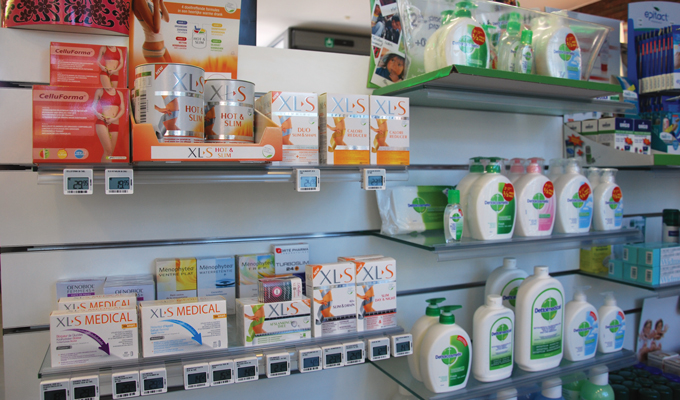 Mr. Beuckelaers thouroughly researched the market to switch to electronic pricing. Among other things, he visited a colleague in Laken who had been using electronic price labels for some time.   There, he saw how the labels flawlessly indicate prices, and he was immediately convinced they could take his pharmacy to the next level.
Price changes
The pharmacist explains: "We are clearly heading towards more frequent price changes. For example, beauty products change prices several times a year. Nobody liked the elaborate task of constantly checking and replacing all of these paper labels. If you sum up all products in the store, there is a serious number of labels."
Now price changes are instantly sent to electronic labels. Instantly and flawlessly, without anyone needing to invest time. Besides that, the solution also has a beautiful look and feel. All prices are displayed in an organized way and the infrastructure is hardly visible.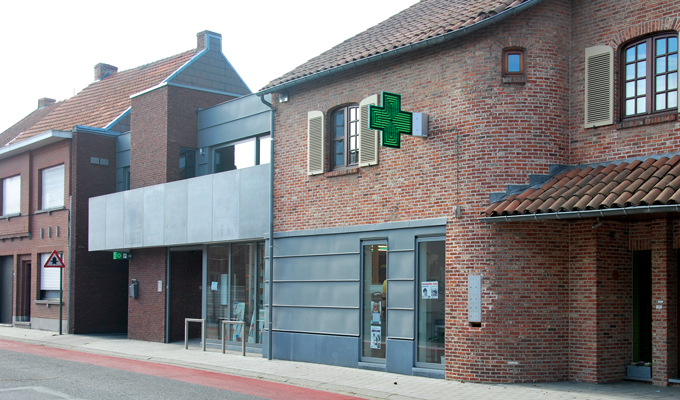 User-friendly
"Another great advantage is that the software is easy to use. It is intuitive and starting up is very simple. The installation was also flawless. No start-up problems, perfect price indication immediately after the installation. This is the kind of installation and partnership you are searching for. Expertise, to the point of communication and installation exactly as agreed on."
Evaluation
Feedback within the pharmacy is very positive. "The colleagues are impressed by the user-friendliness and the look and feel. It turns out that clients also really appreciate the new look and accurate prices. More than one client made a compliment about the beautiful labels."
Do not hesitate to contact us for a non-binding demonstration in your store.