"Paying less for a better service" sounds like idle talk. But with SDP ActaLibra web services you will save thousands of Euros yearly thanks to a cheaper rate for searches in the National Register. Furthermore, it is a functional improvement. The information that has been looked up, will be processed automatically and saved. This way every search is cheaper and the information will be used in a more efficient way.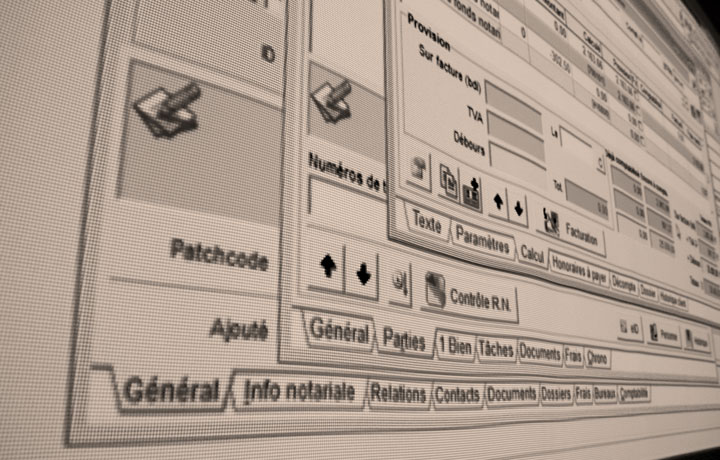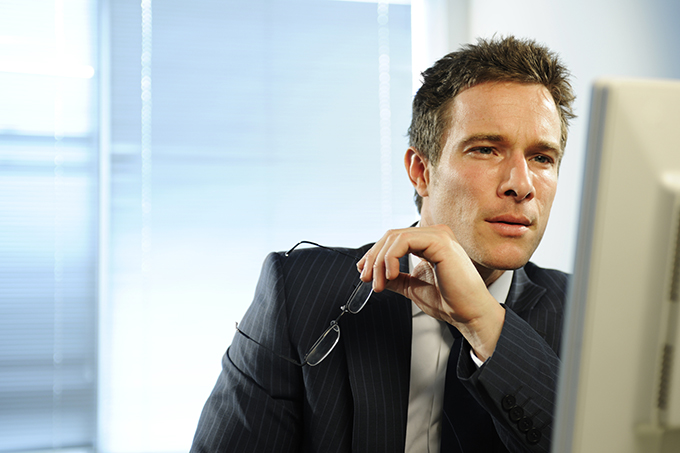 Functional
You have immediate access to the history of data. Useful to search for former family members (such as parents). Starting from the parents, you can easily find all siblings as well. This function is especially used in the event of legacies. Furthermore you only need to pay for one search per person!
The data will be updated in your personal records.
The additional information in the National Register (former domiciles, spouses, etc.) is added and can be linked (in PDF!) with a simple mouse click to the file of the person concerned.
Practical advantages
There is no need to invest in additional infrastructure or devices. 
You can decide how many employees are to have access to the National Register.
This module is both available in French and Dutch in one and the same application.