Actalibra
Online back-up
Office automation has become stale news. More and more files are saved digitally nowadays. A wealth of data, which no notary's office can afford to damage or - even worse - lose. Thanks to online back-ups of SDP, your data is secure.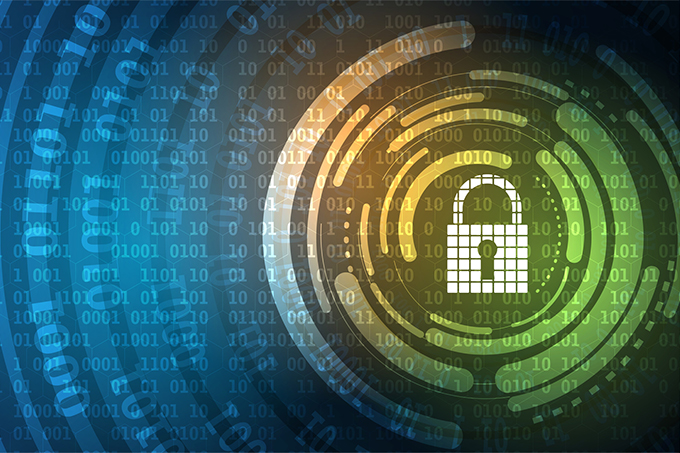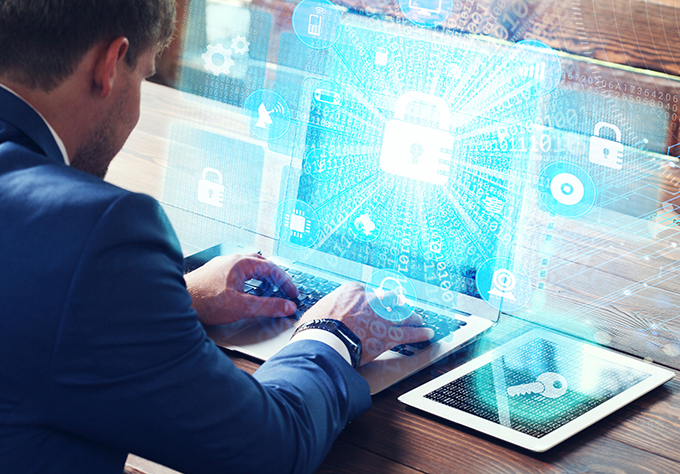 Whenever you need to access the back-up of your data, you are in need of a lot more than your data on tape, you will be needing all your applications as well. The most important thing for your notary's office, is continuation. SDP guarantees a quick and effortless restart of your office, because an online back-up of SDP is a lot more than a secure copy of your data. It assures the continuation of your office.
Automatic
Daily back-ups without having to remember to take them. They are taken fully automatically.
Check
Every day you will receive a confirmation that the back-up has been taken successfully.
Security
Thanks to encryption, your data are hackerproof. SDP guarantees the confidential processing of your data.
Safety
In the event of calamities (fire, stroke of lightning, etc.), your back-ups are not in danger. They are located in a secure and remote site.