Actalibra
First class notarial software package
Compatible with other software
There is more to file management than just processing files. External documents need to be integrated and communicated to civil services, clients and confreres. That's why the compatibility with Microsoft Word of SDP ActaLibra is very useful. In concrete, this means that your employees can effortlessly merge documents or join data. SDP ActaLibra is also engrafted onto other popular software applications such as Outlook, Excel, PDF writer and Internet Explorer, truly every aid that you already use for the daily organisation of your notary's office. Without conversion problems or the need to learn all kinds of new software applications. Waste of time by quite simply copying data, including the inherent risk of errors, belongs definitely to the past.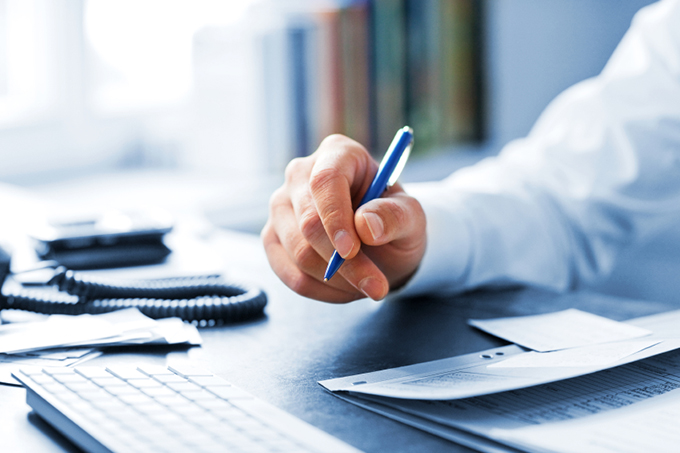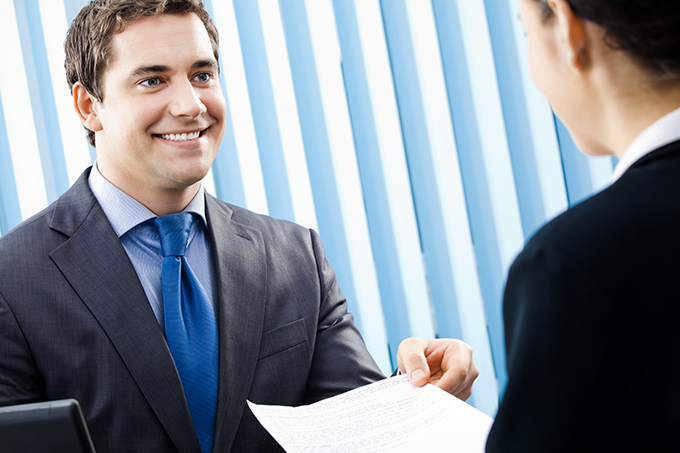 SDP ActaLibra follows the latest technological evolutions. Innovations such as scanning, web services and time management per file are additional modules that can be integrated into the application. A team of specialists in the Belgian notary have developed these new modules. Furthermore, the in-depth contacts with people on the job (both notaries and notary's employees) guarantee that userfriendliness and practical use are our main focus when integrating new technologies.
The management of file tasks is crucial. By means of task lists you can verify what has to be done for a certain file and by when. Task lists are an aid that help to accomplish your files in time so that your office provides a service of impeccable quality.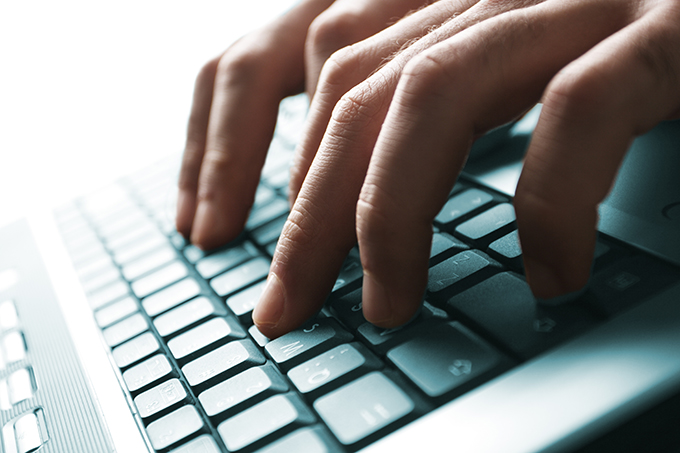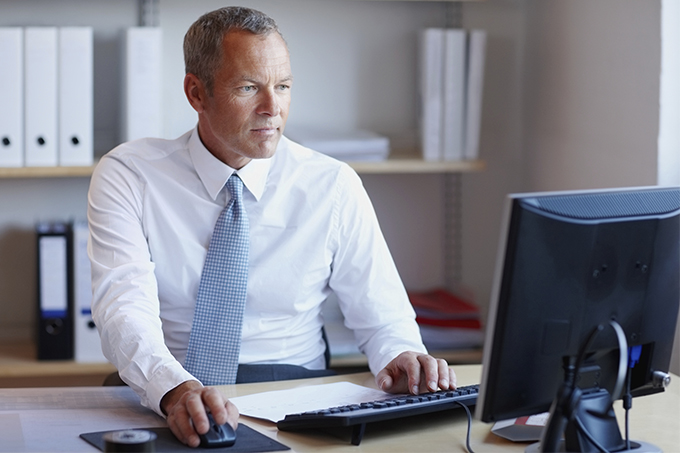 As a notary, it is of vital importance that you are acquainted with the status of every file. With an average of two notarial deeds per day, the quantity of information in Belgian notaries is undeniable. SDP ActaLibra provides you with a clear view on each file at all times. In a glance you will observe which files are finished and which tasks are still outstanding, which documents have been requested, their whereabouts, etc.
The integration of the National Register simplifies the search of data of natural persons. You can search data on the basis of the national register number, surname, first name and date of birth or address. The search results are compared with the personal data in the ActaLibra database. For new persons, a new record is added automatically. Data in existing records are updated. Thanks to this integration, ActaLibra users waste little or no time searching correct and complete personal data. This accelerates the creation and start-up of files.