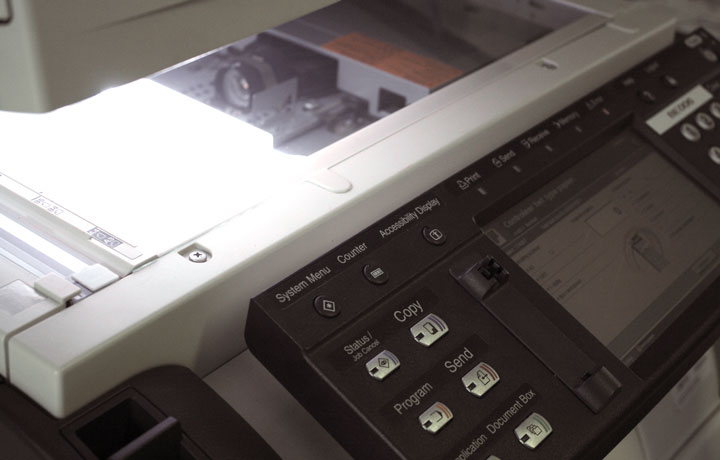 SCAN & DOCUMENT CENTER
Editing, processing and archiving scanned documents in SDP ActaLibra. Compatible with scanners and multifunctionals of various brands.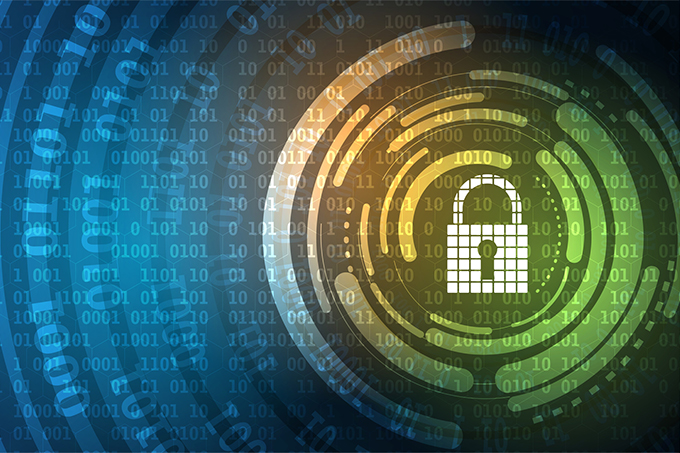 ONLINE BACK-UP
A definitely secure back-up of your data. And just as important: SDP guarantees an immediate restart in the event of problems.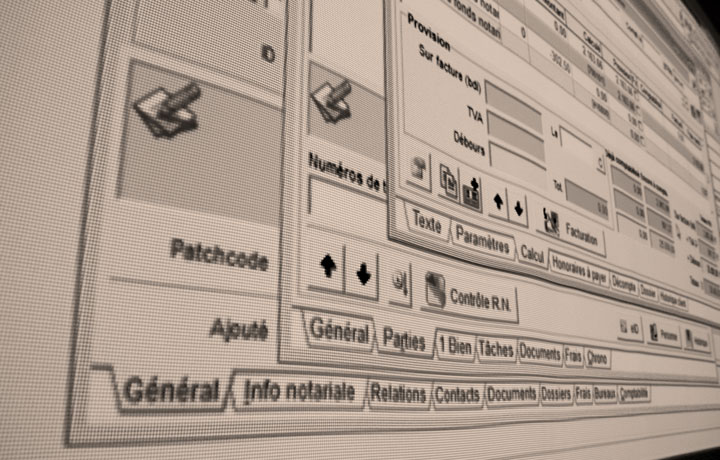 WEB SERVICES
Save up to 80% compared with current market prices, for each search. Functional improvement; data history is available and identity records are updated automatically!