Actalibra
Notarial accountancy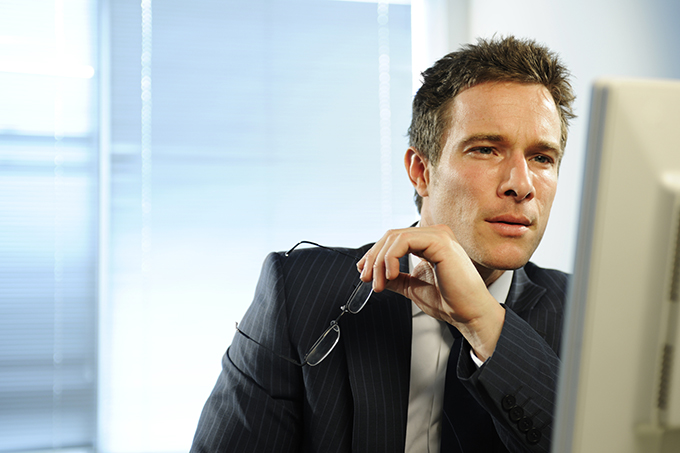 As an essential part of SDP ActaLibra, the notarial accountancy program avoids work overlap. In the file management program, costs are assigned to the different parts of a file. In the notarial accountancy program, there is no need to recalculate these costs. You only need to verify and validate them. The client data and file are also available since they were copied from the file management program. This avoids work overlap and reduces the risk of errors.
Periodical transactions such as quarterly and annual closures are smooth and automatically. Especially thanks to the automatic closure of debtor and creditor clients. You can opt to print all reports for the Chamber(*) at once: client balances, rubrics, general accounts, etc.
Thanks to histories, balances, checklists and management reports, the notary keeps a finger on the pulse. You have a clear overview of the financial situation of the office at all times.
Data can be exported to an Excel-file, which is useful for external accountants. They only get to see the data you consider to be necessary to see, without having access to the other parts of your accountancy.