Actalibra
First class notarial software package
SDP ActaLibra is a single application consisting of two programs. Thanks to the perfect synergy between the 'file management' and 'notarial accountancy' program, tasks can be easily divided. The detailed privilege management enables you to decide who can consult and/or modify which data. Both modules are available separately as well.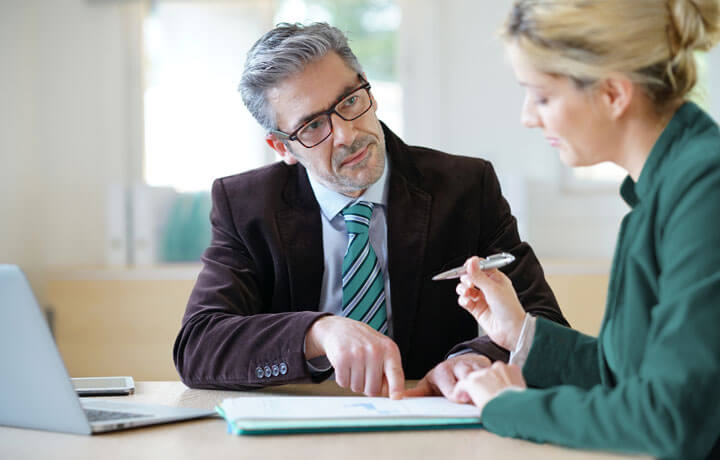 FILE MANAGEMENT
SDP ActaLibra is engrafted onto popular software applications such as Outlook, Excel, PDF writer and Internet Explorer, truly every aid that you already use for the daily organisation of your notary's office. Without conversion problems or the need to learn all kinds of new software applications. Wasting of time by quite simply copying data, including the inherent risk of errors, belongs definitely to the past.

ACCOUNTANCY
With histories, balances, checklists and management reports, the notary keeps a finger on the pulse. You have a clear overview of the financial situation of the office at all times.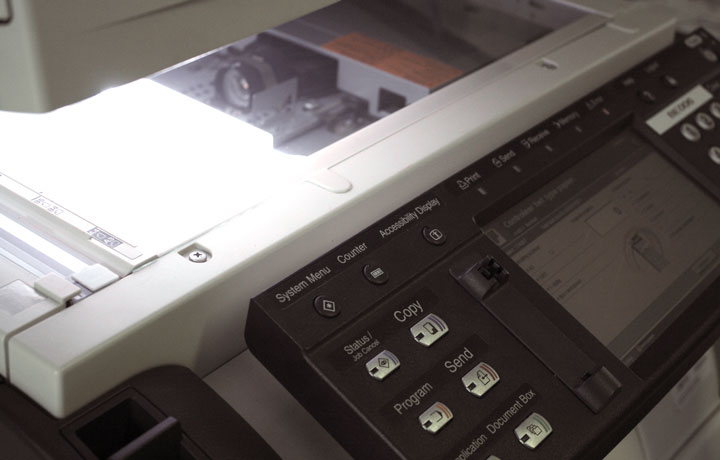 SCAN & DOCUMENT CENTER
Editing, processing and archiving scanned documents in SDP ActaLibra. Compatible with scanners and multifunctionals of various brands.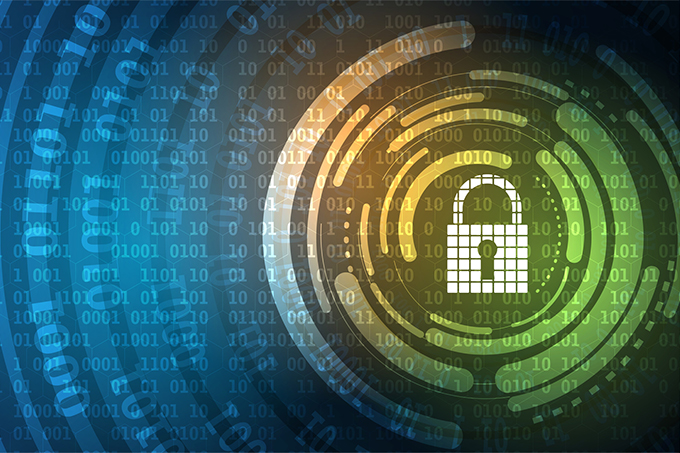 ONLINE BACK-UP
A definitely secure back-up of your data. And just as important: SDP guarantees an immediate restart in the event of problems.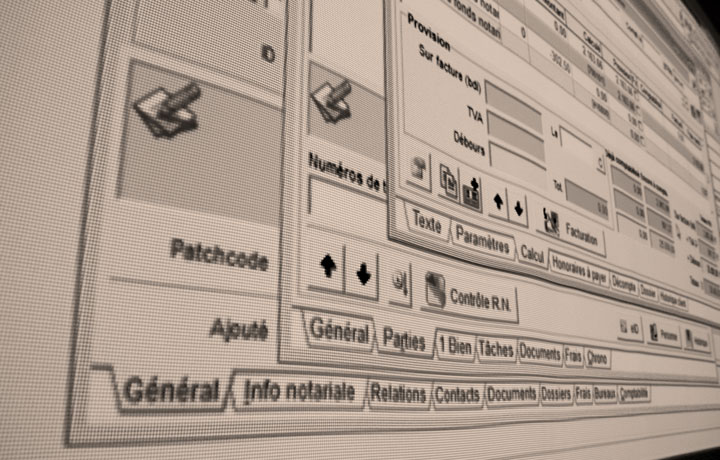 WEB SERVICES
Save up to 80% compared with current market prices, for each search. Functional improvement; data history is available and identity records are updated automatically!
May be of interest to you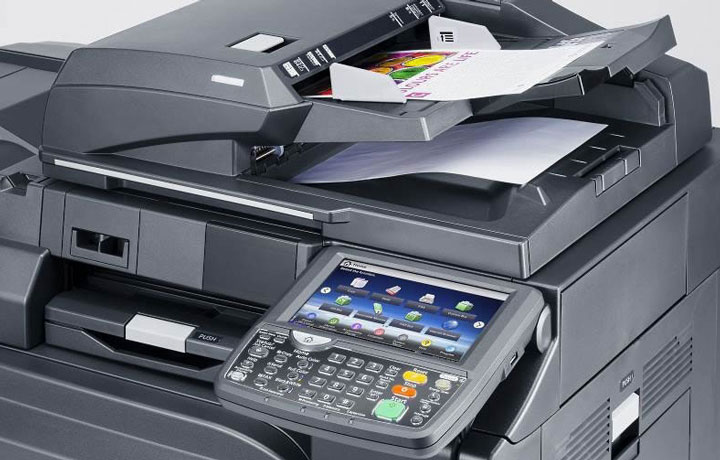 Multifunctionals
When it comes to copiers and multifunctional products (MFPs), SDP provides the industry's most comprehensive line of award-winning low to high volume devices. These fully featured copy-centric units can be upgraded with optional print, scan and fax functions that improve the workflow and efficiency of any size notary.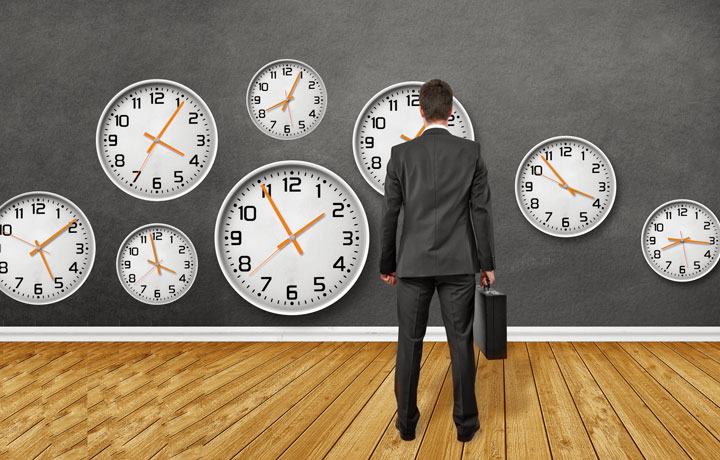 Era
SDP Era offers solutions to numerous problems in notaries. Consisting of 4 different modules, this registration software helps you managing time, planning, access control and job follow-up.
Notary Conference 2019

This year, the biennial Notary Conference took place in Antwerp. Around 1,550 notaries and notary candidates from all over Belgium joined this 2-day conference where visitors could enjoy a varied academic and cultural program. SDP attended to demonstrate their notary software for file management and accounting.